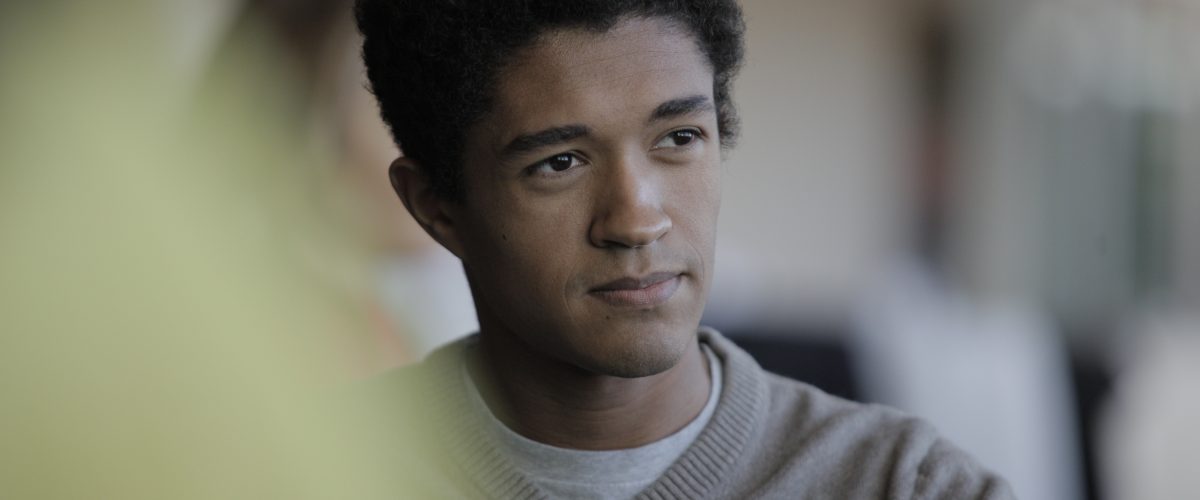 Esteemed Business School Student Scholarship
The Esteemed Business School Student Scholarship is the most prestigious scholarship offered by the CU Denver Business School. The scholarship is designed to attract the best and brightest graduating high school seniors and bring these talented students to the Business School. High school seniors graduating at the top of their class are highly recruited for this award.
Scholarships are awarded to incoming freshmen based upon ACT/SAT scores, high school GPA, class rank, and an essay response. Award amounts will vary from $4,000 to $20,000 and will be based upon a combination of all factors. In 2014, the Business School welcomed its first class of five Esteemed students. This past fall 12 new students were awarded this scholarship, and there are a total of 19 students who are currently Esteemed Business School Student Scholars.
The Esteemed Business School Student Scholarship is extremely competitive and not all students who meet eligibility requirements will receive an award. Awards will be dispersed in equal incremental amounts, annually, over a four-year period. To continue to receive annual funds under this scholarship, students must be enrolled in at least 12 credit hours during the fall and spring semesters, and maintain a minimum 3.3 GPA.
For more information about this scholarship, contact enrico.leone@ucdenver.edu.