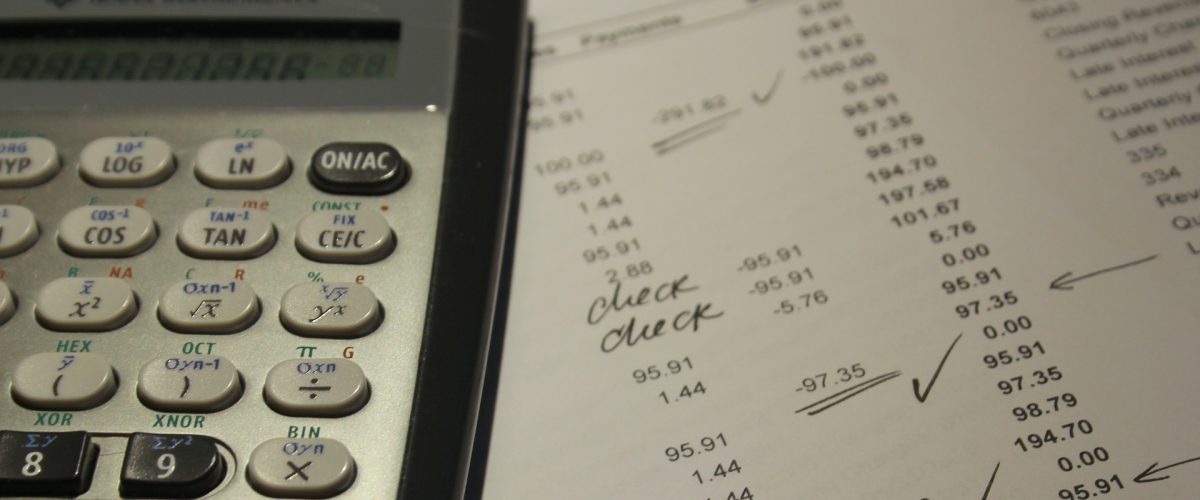 Getting an internship can be difficult enough, but landing an internship at one of the leading firms in the finance industry—a member of the acclaimed "Big Four"—can be even harder. Desrae Johnson, an Accounting undergraduate, managed to do just that, securing a competitive position with PricewaterhouseCoopers (PwC).

Johnson's journey toward finding the perfect internship opportunity was well planned from the start. She had a clear vision of the kind of work she wanted to be doing, she just needed the resources to help get her there. "When I first transferred to CU Denver, I met with some of the career and advising offices on campus with the goal of securing an internship. I then became a member of CU Denver's Beta Alpha Psi (BAP) chapter—the main club for accounting majors on campus—and through membership meetings and the resources they provide, I learned more about the wide variety of accounting firms in town as well as the opportunities available within them."
After compiling a robust list of potential internship candidates, Johnson took the initiative to learn more about the firms that interested her most by talking to those who had first-hand knowledge and experience working for her top picks, and an academic background similar to her own.
"I also researched CU Denver alumni on LinkedIn who currently work at some firms I wanted to work at and sought out any advice and guidance I could get, and that's ultimately how I chose PwC. After speaking with past CU Denver alumni who work there, and getting to know other members of the company in interviews, I gathered the sense that PwC is a firm that values its employees and works to actively cultivate an inclusive environment. I knew I would enjoy working there."
With her sights set squarely on PwC, Johnson put in the hard work needed to actualize her goal, taking advantage of the many valuable resources the Business School and the broader CU Denver campus have to offer. "I went to the Business Career Connections office (BCC) and other offices on campus to prepare my resume, cover letter, and other application materials. I went through practice interviews and all kinds of job preparation at the BCC office. After this, I went through a series of interviews at PwC, and was able to land my internship."
Thanks to all of her efforts, Johnson will be working as an Internal Firm Services Start intern, where she will collaborate with the marketing, learning and development, and human resources departments on initiatives to support PwC's business development. Once finished, Johnson will have the option of completing another internship with the firm as an audit or tax intern, allowing her to build upon her academic discipline even further with real-world experience.
Reflecting on the process, Johnson says the Business School aided greatly in her internship pursuit.
"The Business School has helped me a lot. Beginning the first week I stepped foot on campus, I was able to work with advisors and professors in the school to talk about my professional goals. The clubs I joined and events I attended also offered insight into things like career preparation. My coursework and the challenges those courses have presented have also prepared me intellectually and emotionally for experience beyond the university."
For those in the internship hunt, Johnson has this piece of advice, "Take advantage of CU Denver resources! Utilize all of the resources that the BCC has to offer–resume reviews, interview prep, career guidance, and more. Seek out and seize any opportunities to gain knowledge, and get involved in your community. Lastly, research internships, apply to many of them, and put your best foot forward when you do so!"