Ethics OnSite Spring 2019 — Deadline to Apply
Event Navigation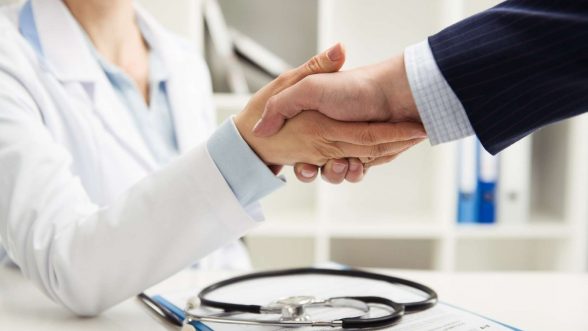 See first-hand what ethical leadership looks like in the healthcare industry.
Ethics OnSite will take students on-location to explore ethical opportunities and challenges from top executives at DaVita, one of the nation's leading healthcare organizations.
DAVITA, Denver, CO
Wednesday, April 17, 2019
This exclusive opportunity is open to CU Denver students (undergraduate or graduate). Participants must have at least a 3.0 overall GPA. Travel expenses will be paid by the Daniels Fund Ethics Initiative at the CU Denver Business School.
Currently accepting applications. Deadline to apply is March 3, 2019 at 11:59PM.