Applications Due: Ethics OnSite VF Corporation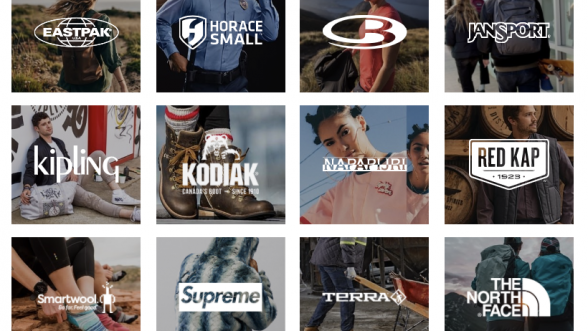 Ethics OnSite gives students the opportunity to spend time with high-level executives exploring ethical challenges and opportunities in business.
VF Corporation is one of the largest clothing, apparel, and accessories companies in the world, with an impressive portfolio of brands like Vans, The North Face, Smartwool, Jansport, Supreme, and more.
Ethics OnSite typically takes students to an organization's headquarters to gain hands-on experience and insight; however, the Spring 2021 program will be hosted virtually, with students video-conferencing with VF Corporation executives to learn about how the business handles ethical issues.
The program is sponsored by the Daniels Fund Ethics Initiative Collegiate Program (DFEI) at CU Denver Business School.
Ethics OnSite VF Corporation
Friday, April 9, 2021
9 a.m. – 3:30 p.m | Virtual program and discussion
Students will video conference from home or a quiet space. Business attire is required.
REQUIREMENTS:
Applicants must be a CU Denver student.
Applicants must have at least a 3.0 overall GPA.
DEADLINE TO APPLY:
Friday, March 5, 2021 by 11:59 p.m. Spots are limited and early applications are encouraged.