Essential Information from Experienced Women within Tech
March 26, 2020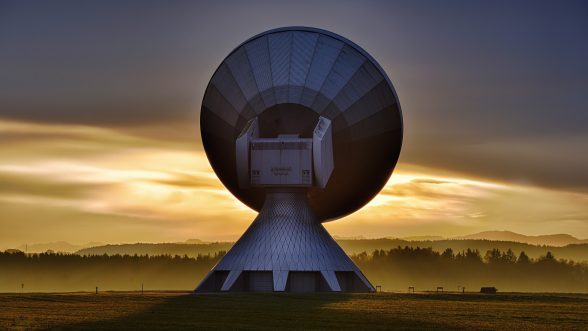 A team of students from CU Denver was victorious, gained valuable experience and connections.
March 23, 2020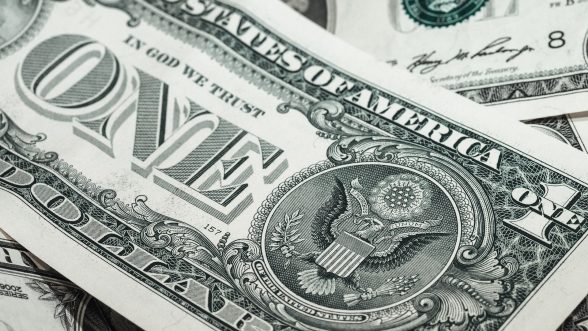 While COVID-19 has health implications, some are also considering the economic ones.
March 18, 2020
// START LATEST NEWS BOX ?>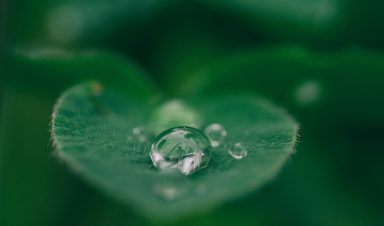 "We are showing that companies are doing a lot with sustainability."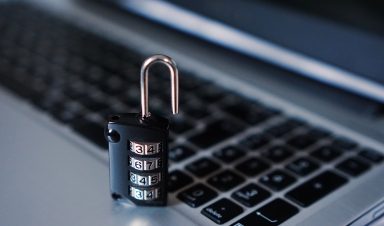 With the recent Iowa caucus, it's easy to be concerned about cybersecurity.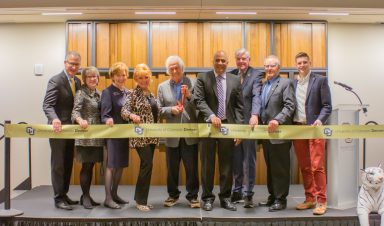 The three-story addition invites major events, enhanced classroom learning, and community…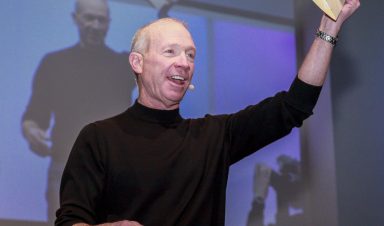 CU Denver Business School students choose Bob Hottman, partner at Plante Moran, as ethical leader