With the recent Iowa caucus, it's easy to be concerned about cybersecurity.
February 26, 2020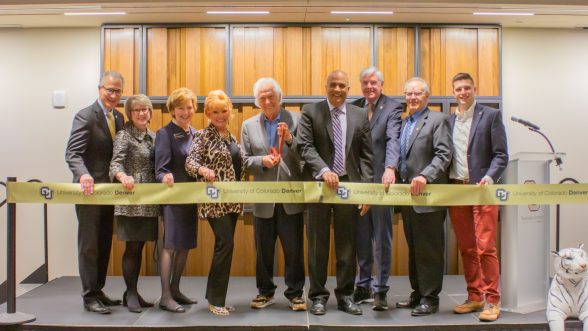 The three-story addition invites major events, enhanced classroom learning, and community collaborations
February 21, 2020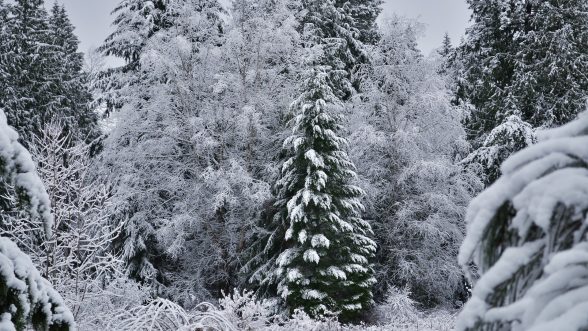 Take advantage of a snowy day downtown with fun activities for all
February 19, 2020
// START LATEST NEWS BOX ?>
Latest News
February 12, 2020
February 3, 2020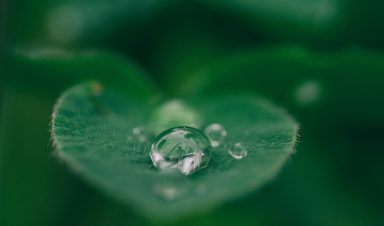 "We are showing that companies are doing a lot with sustainability."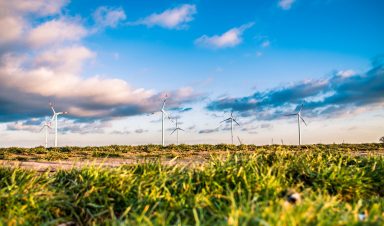 CU Denver Business School Professor John Byrd recognized by the Aspen Institute.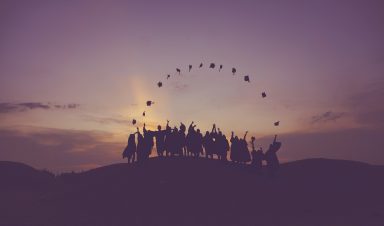 Events give students opportunities to explore the Risk Management and Insurance industry and make…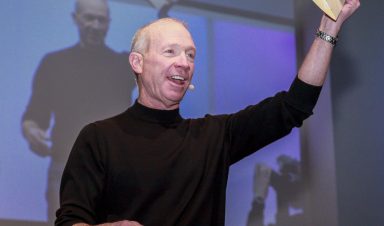 CU Denver Business School students choose Bob Hottman, partner at Plante Moran, as ethical leader