CU Denver Business School Professor John Byrd recognized by the Aspen Institute.
January 28, 2020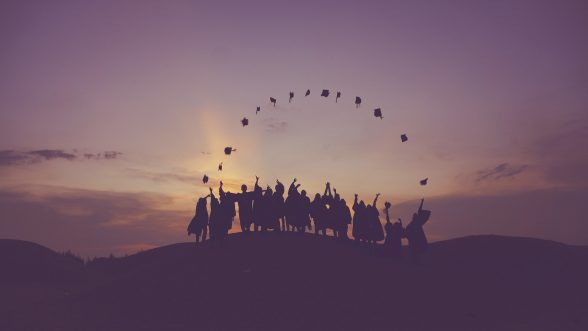 Events give students opportunities to explore the Risk Management and Insurance industry and make valuable connections.
January 21, 2020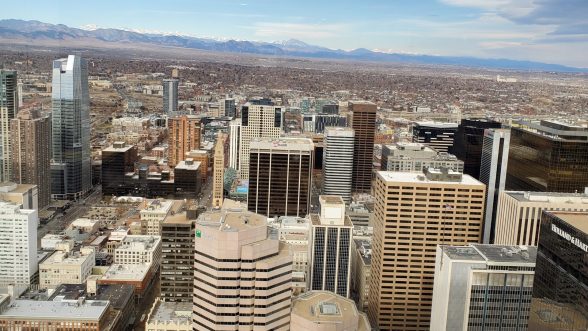 How BSBA Accounting student Stanley Unruh has grown and triumphed through his time at the Business School.
January 14, 2020
// START LATEST NEWS BOX ?>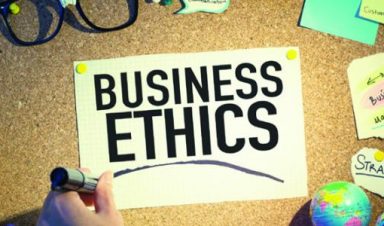 $1.25 million grant renewal provides ethics education for students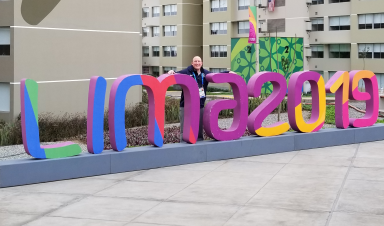 Tim Ambruso's goal was to work in sports, he succeeded with a Professional MBA specialized in Sports…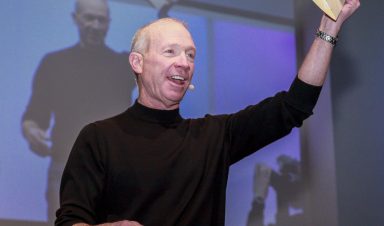 CU Denver Business School students choose Bob Hottman, partner at Plante Moran, as ethical leader