Staff Sgt. Manuella Tabares is combining her experience in the military with a human resources degree
October 14, 2020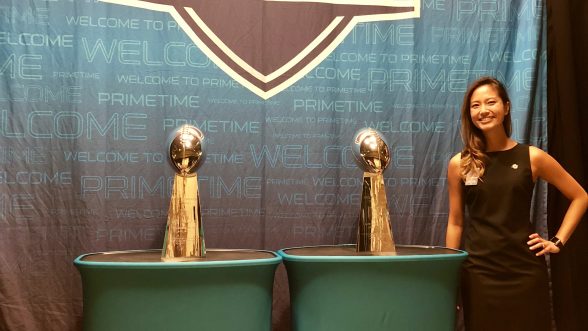 Christina Epling enrolled at CU Denver to take one class. It led her to pursue her master's in marketing.
September 29, 2020
// START LATEST NEWS BOX ?>
Latest News
September 17, 2020
September 17, 2020
September 15, 2020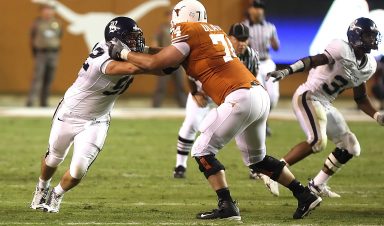 Economics Professor Woody Eckard has recently published two studies examining issues within the…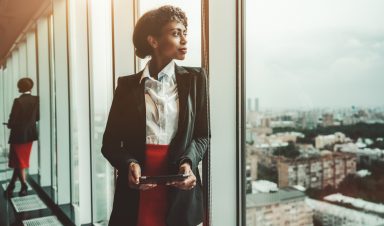 Ethics OnSite connects students with high-level executives to explore real-world business ethics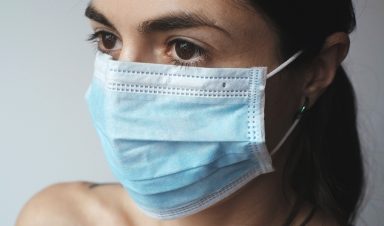 With current conditions, many organizations, including CU, are trying to manage their risks.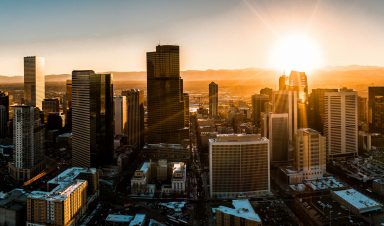 Seeking inspirational business leaders committed to ethics and integrity in our community