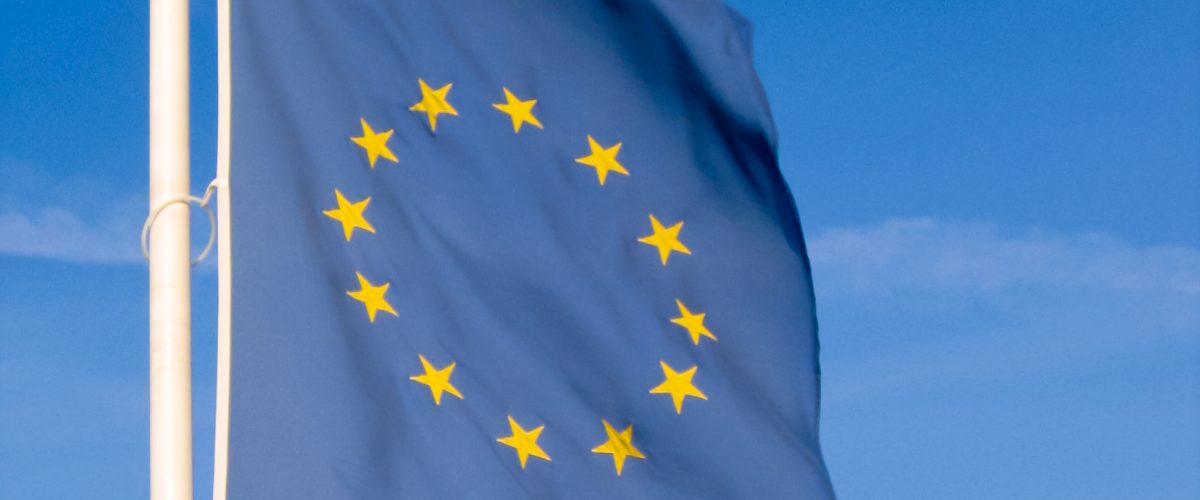 Leslie Martel Baer, a graduate of the Global Energy Management (GEM) Program at the University of Colorado Denver Business School, recently gave a presentation in Germany at the Renewable Energy World Europe, Europe's leading renewable energy conference and exhibition.
"Integrating the Power Sector" was the central theme of the conference that took place in June at the KölnMesse. The event was co-located with POWER-GEN Europe.
Baer spoke about London's Renewable Energy Foundation's critique of the Renewable Obligations in the United Kingdom, a topic she researched as a student. The purpose of the Renewable Energy Foundation is to promote sustainable development for the benefit of the public through energy conservation.
Baer's report states: "The United Kingdom's current renewables subsidy structure places an undue burden on the end consumer, lacks transparency, and wrongly places an emphasis on certain technologies at the expense of others that may be able to solve many of the key challenges of renewables deployment."
"One of the amazing things about writing this paper and presenting it in Germany this summer was that I had pieced together the fact that many organizations had come to the same conclusions that Renewable Energy Foundation had," said Baer, who is the President of Energy Intersections. "Parliament was in the process of implementing some of those recommendations literally as I was speaking. REF and I couldn't have asked for better validation."
More than 13,000 of the world's leading power industry professionals from about 100 countries attended the renewable energy conference. Baer attended the conference with her family.
"There was one striking lesson that I brought back," she said. "Culturally, the Germans carry a deep and strong sense of personal responsibility regarding their obligation to support the collective good. This commitment seems to be shared across Europe, but is especially deep-rooted in Germany. And, that personal responsibility manifests itself in every aspect of life, including choices about energy on personal and economic levels."
While traveling Germany's countryside, Baer noticed that virtually every rooftop is covered with solar panels, vehicles are more efficient, and the citizens are educated about government incentives that give them access to energy efficiency programs and alternative energy resources.
"In fact, the consensus is that some 70 to 90 percent of German citizens know exactly what energy incentive options are available to them," Baer said. "They are taking advantage of them and they are enthusiastic about contributing to the economy, job creation, energy security, lower energy costs, and a smaller carbon footprint."
The Germans' knowledge of how energy production and use impacts their economy and lifestyle has a profound effect on energy policy, markets and independence, Baer said. "If we could broaden the American commitment to self-determination to embrace a comparable sense of personal responsibility to the greater good, we could make strides on the energy frontiers that would put us resolutely in the top spot for a very long time to come."
The GEM Program at the CU Denver Business School is a hybrid-online Master of Science (MS) degree program exclusively designed to develop future leaders in the energy industry. To find out more about how you can gain the business acumen and leadership abilities needed to get that "next promotion" or new position in the energy industry, visit the program's homepage, email gem@ucdenver.edu, or call 303-861-4539.