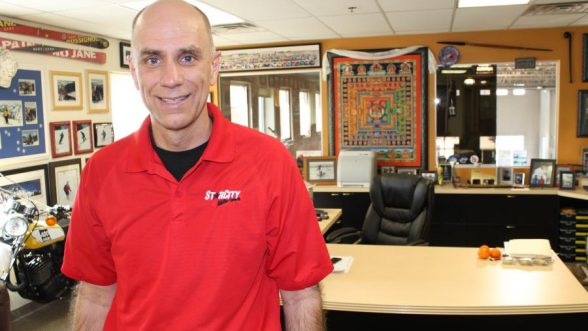 Lincoln, NE – Robert Kay is the owner of Star City Motor Sports in Lincoln, Nebraska, and an avid mountaineer. He is also a graduate of the University of Colorado Denver Business School, earning his BS in Finance and International Business in 1990. While he has conquered the challenge of owning a successful business, Kay's sites are on reaching the summit of Mount Everest, the tallest mountain in the world.
Kay has already twice attempted defeat the mighty Everest, and come up short both times. Kay has recently begun his third attempt to reach the summit; his tenacity, and diverse skills and interests are emblematic of typical CU Denver students.
Read more about Kay's journey on the website for Nebraska's PBS and NPR stations.