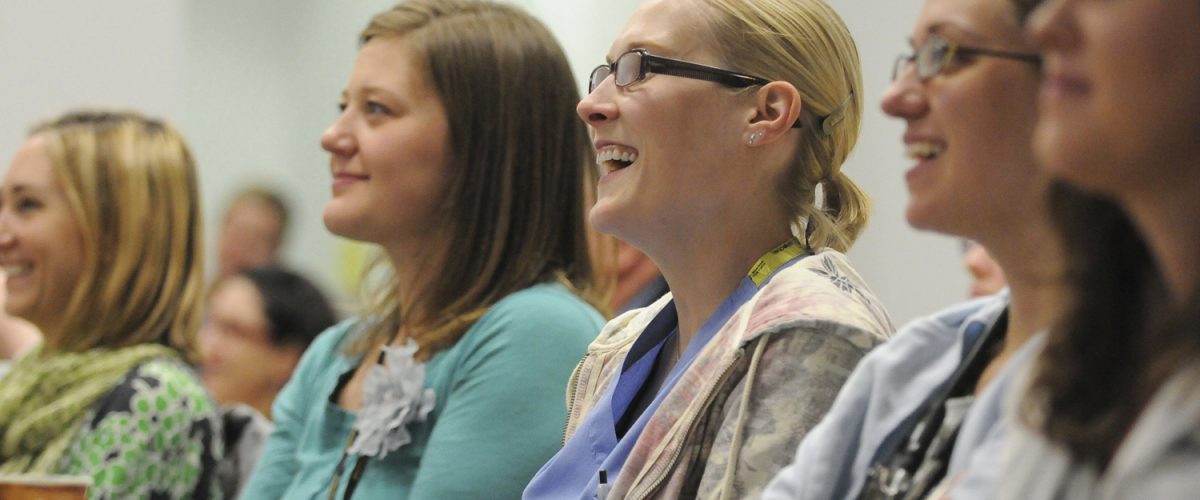 On Saturday, April 18th, 2015, 11 student teams from across the nation joined at the University of Colorado Denver Business School for the 5th annual Business School Alliance for Health Management (BAHM) Case Competition. BAHM, formed in 2010, is a collaborative non-profit organization, comprised of the country's most prestigious business schools, committed to the belief that management education, applied to the challenges of healthcare delivery and healthcare innovation, plays a special role in creating new and important solutions. Member institutions include: Arizona State, Berkeley, Boston University, CU Denver, Georgia State, Harvard, Northwestern, University of Miami, University of Minnesota, Vanderbilt, Wharton, and Yale.
Each year BAHM member schools host an annual case competition to engage health care business students to think through critical and innovation challenges facing the health care industry. This year student teams presented case studies about an innovative change that has impacted the ways consumers purchase and/or use health services in the last 10 years.
The competition was judged by eight health care professionals including Jennifer Alderfer, CEO of North Suburban Medical Center; Margaret Sabin, CEO of Penrose-St. Francis Health Services; Jandel Allen-Davis, Vice President of Government and External Relations at Kaiser Permanente; Kendall Qualls, Vice President of Marketing at Medtronic; Steven Summer, CEO of Colorado Hospital Association; Eric Dillinger, Division Vice President of Jacobs Engineering, and Ned Rimer, Director of the Health Management Program at Boston University.
The student team from Yale University took home the first place prize of $10,000 with a case study on CenteringPregnancy, a low-tech, patient-centered care model to reduce pre-term birth. Northwestern University Kellogg School of Management came in second place, winning $5,000 with a case study on Telemedicine & Telerehabilitation. The third place prize of $2,500 went to the University of California Berkeley Haas School of Business, who presented on Qliance and the Reinvention of Primary Care.
The CU Denver Business School had a team present on The PPACA: Innovation for a New Focus on Preventive Health Care.  The Business School's Campus and Executive Health Administration Programs are both ranked by U.S. News and World Report as one the top 25 graduate programs in Health Care Management.  In addition, the program is directed by Errol Biggs, PhD, who has been involved in both the investor-owned and nonprofit hospital industries, including twelve years as the CEO of large, teaching hospitals, and directed the first merger of an osteopathic (D.O.) hospital and an allopathic (M.D.) hospital in the United States.