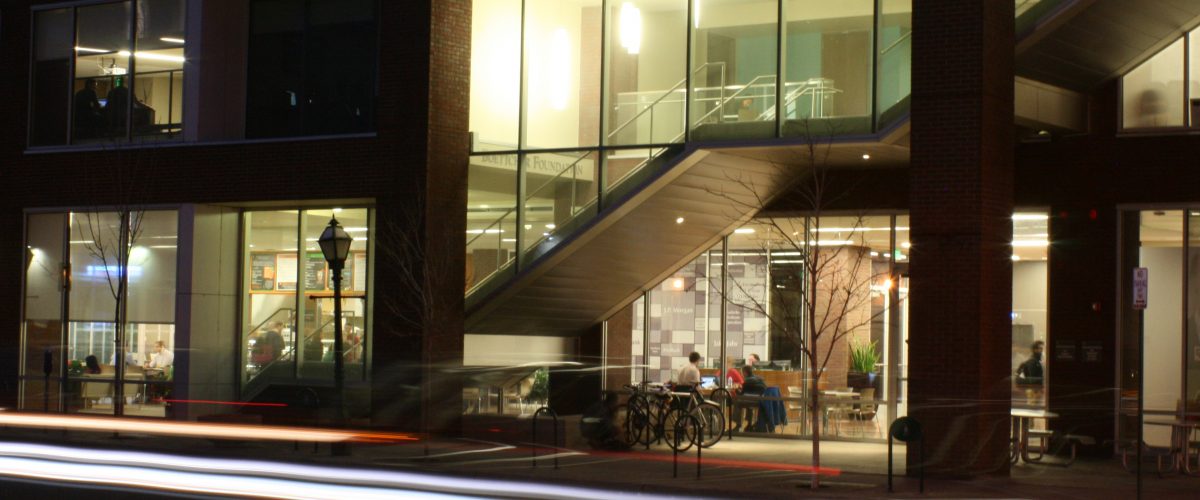 The University of Colorado Denver's Business School has a new dean: Rohan Christie-David was appointed after a national search, the university announced Thursday.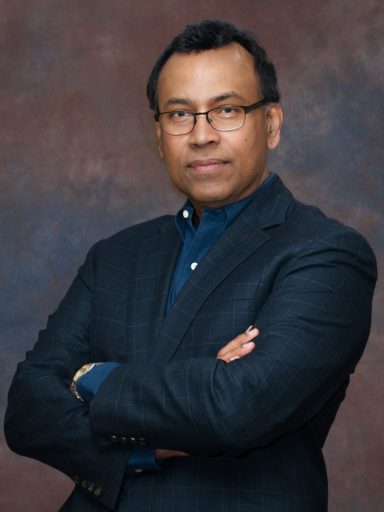 Christie-David, who has a Ph.D. in business administration from the University of South Carolina, will take over the appointment effective Aug. 1. He will take the place of former dean Sueann Ambron, who announced in January 2015 that she would retire June 30.
Christie-David said his goal is to evolve CU Denver's business school into a "premier urban" school. "We should aspire to be recognized for our outstanding teaching and research and also for our service to the Denver business and local communities," Christie-David said. "During my tenure I hope to lead the school to global prominence in key areas that leverage our location and our talent."
Some of those areas include trends in business education like interdisciplinary skills, changing delivery platforms, globalization, big data and business ethics.
"As our economy evolves, business schools must equip students with interdisciplinary skills, not just across business disciplines, but also between business and other areas like medicine, engineering and the arts and sciences," Christie-David said.
Christie-David comes to CU Denver from the University of Louisville, where he served as interim dean of its College of Business and worked as a professor of banking and finance, specializing in the areas of banking, financial derivatives and market microstructure.
"Dr. Christie-David brings an impressive record of accomplishments in business school administration, research and teaching," said CU Denver Provost Roderick Nairn. "He has demonstrated strategic ability, an entrepreneurial spirit and an energy and passion for his work."
See the full article in the Denver Business Journal
[link-library categorylistoverride="1011″]