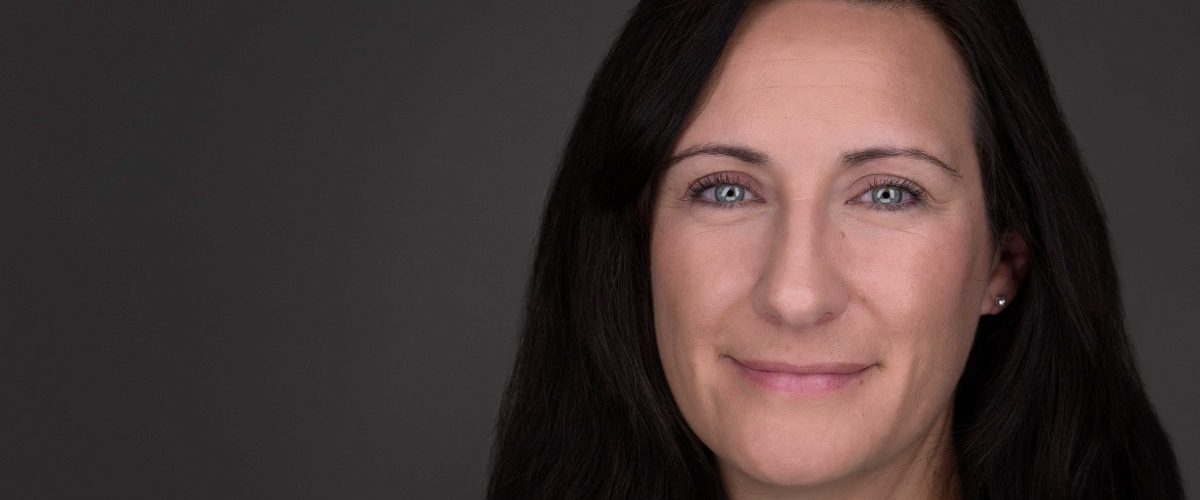 Dear Business School Alumni and Friends,
It's both an honor and privilege to serve as the Business School Alumni Network chair, working collaboratively with our alumni and supporting one of the best business schools in the state of Colorado.
My experience as a student afforded me extensive opportunities to grow and develop as a leader, as well as sharpen business skill sets that support my professional business career in the healthcare and software industries. My education at the Business School equipped me with the knowledge, confidence, and courage to succeed at each level of advancement within my career.
Furthermore, the post-graduation support received from the Career Center has helped me with continuous career advancement by way of resume assistance, career guidance and counseling, and access to CU Denver's robust job board.
It is with great pride that I "pay it forward" as a Business School alum. My work as the BSAN Chair has allowed me to do this by engaging with fellow CU Denver alum and community leaders through events and activities. This programming has allowed our alumni to connect with one another, enhance our leadership skills, grow our careers in meaningful ways and to help make a difference in the lives of fellow CU alumni.
"The core purpose of CU Denver Business School Alumni Network is to encourage alumni to participate actively in the Business School community, host and attend events, volunteer in meaningful and impactful ways, create new ways for alumni to stay connected to the Business School, and contribute to the success and importance of the University of Colorado Denver."
I am looking forward to this next year as our alumni network continues to grow in numbers and becomes a driving force in the business community.