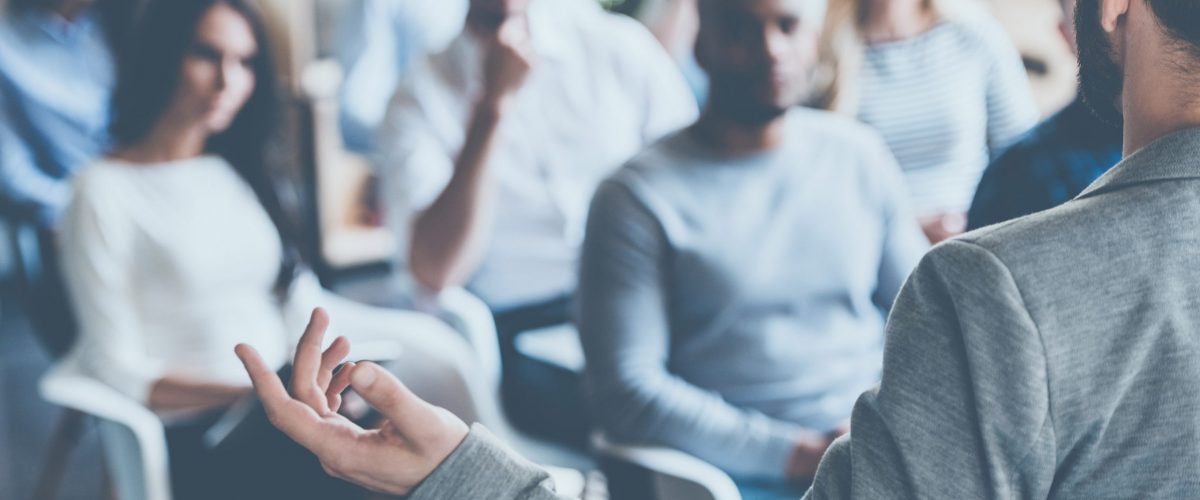 COVID-19 is presenting the world with an unprecedented crisis. As surely as this is a health crisis, it can also turn into a crisis of ethics. An organization needs strong ethical leadership to make decisions quickly, decisively, and transparently to ensure long-term viability.
From Volkswagen to Wells Fargo to Theranos, there are no shortage of high-profile corporate ethics scandals in recent history. Consumers, particularly younger generations, are demanding higher ethical accountability of business leaders. Most consumers now say they are willing to pay more money for ethical products, and more people want to work for employers committed to their values and ethics. Students of today want to lead their lives and careers with integrity, fairness, and respect, and need an education that reflects those values.
As part of its Daniels Fund Ethics Initiative (DFEI), the CU Denver Business School has long incorporated business ethics into its curriculum.  Five faculty members, funded by the DFEI, served as Ethics Fellows in the Spring 2020 semester. The Ethics Fellows are faculty who demonstrate excellence in academic activities related to principle-based business, professional, and organizational ethics. Ethics Fellows are committed to spreading learning opportunities in ethical thought and decision-making in their respective area of focus.
"Incorporating principle-based ethics into the curriculum is a top priority at CU Denver Business School," said Ira Selkowitz, DFEI Director and Senior Instructor. "The Ethics Fellows integrate practical, real-world ethics in their curricula and provide valuable student opportunities to practice ethical leadership and decision-making."

Spring 2020 Ethics Fellows highlights


---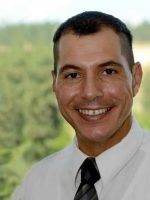 Yosef Bonaparte
Associate Professor of Finance, Director of the J.P. Morgan Center for Commodities
Yosef Bonaparte teaches graduate and undergraduate classes in finance and integrated the eight DFEI Principles into his course curricula. He drew on case studies from Tesla and Facebook to discuss unethical business practices and teach students to analyze companies based on their financial ethics.
---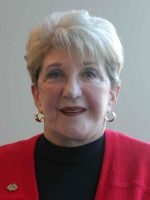 Merrily "Missy" Kautt
Senior Instructor, International Business, International Business Student Network (IBSN) Faculty Sponsor
Merrily "Missy" Kautt has been teaching for the International Business program since 1997. Though this was her first semester as an Ethics Fellow, she knew and worked with Bill Daniels, the DFEI's namesake, before his passing.
"Bill's staunch commitment to business ethics serves as an exemplary model," said Kautt. "The world today needs more business leaders who aspire to engage in business as Bill Daniels did, and is the Ethics Fellowship provided me with an excellent opportunity to more deeply infuse the principles of integrity, trust, accountability, transparency, fairness, respect, rule of law, and viability into my seven courses and the International Business Student Network."
---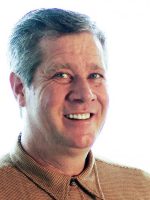 Jeffrey Nystrom
Discipline Director and Senior Instructor of Management; Beta Gamma Sigma Faculty Sponsor
Jeffrey Nystrom teaches undergraduate and graduate courses in Business Policy and Strategic Management and believes providing students with additional tools to help guide their decisions is critical. Among other ethics-based activities, he utilized Giving Voice to Values case studies to give students the opportunity to practice ethical dilemmas in their careers, and had students complete a business ethics self-assessment survey exercise.
"I am committed to promoting student involvement and engagement in DFEI events and activities and championing ethics in my discipline and community," said Nystrom.
---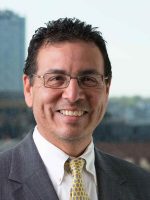 Ronald Ramirez
Associate Dean of Programs, Faculty Director for Professional MBA Program, Faculty Director for Undergraduate BSBA Program, Associate Professor of Information Systems
Ron Ramirez has been teaching at the Business School for over 17 years and was also an Ethics Fellow last year. He built his course content around the theme of "big data and ethics" as it relates to data-driven corporate finance decisions. The majority of students in his class are in the MS Information Systems program and this was their first course in which ethics was discussed. He incorporated news stories, readings, and case studies to cover topics like the new California Consumer Privacy Act and governance mechanisms for implementing ethics policies and controls.
"The collection and use of personal data, 5G networks, task automation, and artificial intelligence applications are all important elements of the digital economy," said Ramirez. "While they have and will drive innovation and economic growth, we must make sure to consider the ethical impacts of these advancements to individuals and society."
---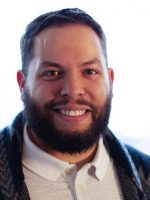 Omar Roubi
Instructor, Accounting
Omar Roubi used several case studies to guide his accounting students this semester though ethical decisions regarding budgeting, performance evaluation, responsibility accounting, and in many other areas. He also brought a CPA coach to speak directly to students and share real-world ethical dilemmas he has faced as a practitioner.
"I believe this semester was a turning point for me and incorporating ethics into my curriculum, Roubi said. "There are so many examples of unethical corporate behavior and I want my students to be aware of these so they consider more than themselves when they are put in a position of power. It is imperative we spread this message to all business students, and students in general, because the price of unethical behavior is so high and often paid by individuals that had nothing to do with it."
---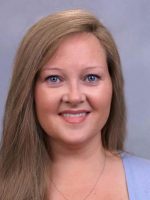 Kelly See
Associate Professor, Management
In addition to our five Spring 2020 Ethics Fellows, Kelly See is a Summer 2020 Ethics Fellow, teaching an undergraduate course in Management and two courses in the One-Year MBA program this summer, where students will benefit from an in-depth treatment of ethics as it arises in negotiations and conflict management settings.
"The negotiations content in my courses yield a particularly rich setting for discussing ethics because students must constantly decide what information to share and whether to use deception or other questionable tactics," said See. "The course material is so naturally conducive to ethical questions, so I feel fortunate to teach courses that provide a grounded context for discussing ethics, trust, fairness, and protecting relationships and reputations."
---
The Daniels Fund Ethics Initiative at the CU Denver Business School (DFEI) is a grant awarded by the Daniels Fund aimed at strengthening ethics education for business students and extending ethical behavior beyond campus and into the community. The Business School uses the grant to instill a deep and unwavering ethical foundation through course curricula, events, and community collaboration. Explore more ethics-focused opportunities for Business School students here.