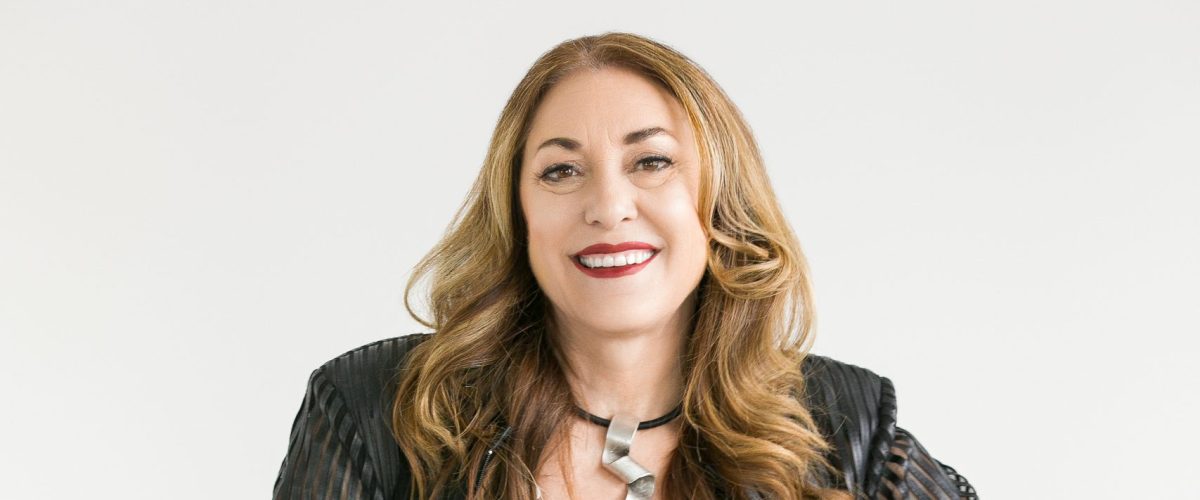 Americans may be familiar with the "The Great Breakup." This term encapsulates one of the biggest trends in U.S. workplaces, where more and more women are leaving their corporate jobs to pursue their dreams and start entrepreneurial careers. According to Lean In in the 2022 Women in Workplace report (the largest study on the state of women in corporate America), 43% of women leaders are burned out from management responsibilities and unsustainable workloads. While these women are just as ambitious as men, at many companies they face headwinds that make it harder to advance. But women are seizing the opportunity to take the helm. Kami Guildner, BSBA, '92, is one of them. A Colorado-based business coach for changemaker women of influence, Guildner turned her back on the corporate world 15 years ago to help other women thrive in their businesses. The CU Denver Business School met with her to learn more about her journey and how she extends the promise of business to other women using a soulful approach to life and business.
From Corporate to Entrepreneurship: An Unexpected Journey
Guildner's childhood was a peaceful and quiet one. She grew up on a small farm in Colorado, removed from the rest of the world. Starting work at 18 years old and a son on the way at 20, her life grew louder, as well as her drive for success. She enrolled in night classes at CU Denver while working as a receptionist before moving into a tech role. After graduating, Guildner climbed up the corporate ladder with the dedicated resolution to stay. "I was very ambitious and thought that corporate was going to be my unique work environment," she said. So, when she was unexpectedly laid off in 2008 from her VP in Marketing job at a time when employment was scarce, Guildner was startled and lost. The about-face offered clarity, though. She opted to leave her corporate position and return to her roots. That was 14 years ago and I never looked back," Guildner affirmed.
Early in Guilder's own entrepreneurial journey, women executives reached out to her as they launched their businesses, mirroring her unique approach. Guildner leaned into her years of experience in corporate to help those women grow successful businesses. She was now certain of one thing, businesses demanded creativity and enterprise to thrive. She would ensure that she led high-vibe entrepreneurs to achieve that change. As of today, Guildner has two different mastermind communities filled with successful women entrepreneurs.
Extending The Promise of Business, A Few Women At a Time
Business can be a powerful force for good. Yet the promise of business hasn't been extended to enough people. This is one of the reasons for the mass exodus of women quitting the corporate environment. When asked about her opinion on the "Women Great Breakup", Guildner said, "I think companies aren't paying attention. The pandemic changed things drastically; it gave people a wake-up call and made them redefine themselves. And for women, particularly, after facing many hurdles, they realized they are just tired of bumping into a glass ceiling." As Guildner indicated, "It's not good for those companies or the nation because we need women at these tables."
"It's a challenging thing to grow and expand into new spaces, but we must acknowledge that there's a lot of personal and spiritual growth involved with growing a business."

– Kami Guildner
Fortunately, Guildner is able to create a powerful impact with her work. As a connector who firmly believes that women's voices matter, she gets excited seeing her clients grow and accomplish big things after coming back from a long way. She holds these women in high regard, knowing she walked in the same footsteps. And among the lessons that she learned, Guildner discovered the importance of personal development. She said, "It's a challenging thing to grow and expand into new spaces, but we must acknowledge that there's a lot of personal and spiritual growth involved with growing a business."
In hindsight, Guildner feels that life evolves to help us embody our identity. "I feel like we're all on this journey of being able to take our life stories and experiences to bring them forward into the space we're in, and they all add up." , at least, that's how Guildner feels about herself. "I look at the work I get to do today and tell myself I have worked my whole life to get to do this work because everything I've done in my lifetime leads up into this space."
Finding The Power of Your Presence
When reminiscing about her journey, Guildner noted the doubts and fears of her early days. She shared that she would train many people to get on stage while she would stay in the back. She had to beat her fear of the stage, one way or another. She advised that women in similar positions learn what embodiment means and avoid playing it small. "Don't be afraid to be the only woman in the room. Learn to find the power of your presence and own that light of you," Guildner insisted. For her, "People fall in love with our souls, not our faces, so the more we can embody what we stand for, the more people will be drawn to us." And if there is one beautiful thing about women, according to Guildner, it's the power of community. "We can lean into a community and lift each other up," she emphasized. Guildner is personally part of a women's incubator program and encourages other women to consider building or joining a community.
Trusting Your Inner Wisdom
In a world full of distractions, finding one's path and pursuing one's dreams and aspirations may be challenging. In her final thoughts, Guildner invited those who have yet to find their inner wisdom to learn to trust their intuition. "Listen to your heart; it knows what it wants. Tune in to it and be bold enough to follow it," she said.