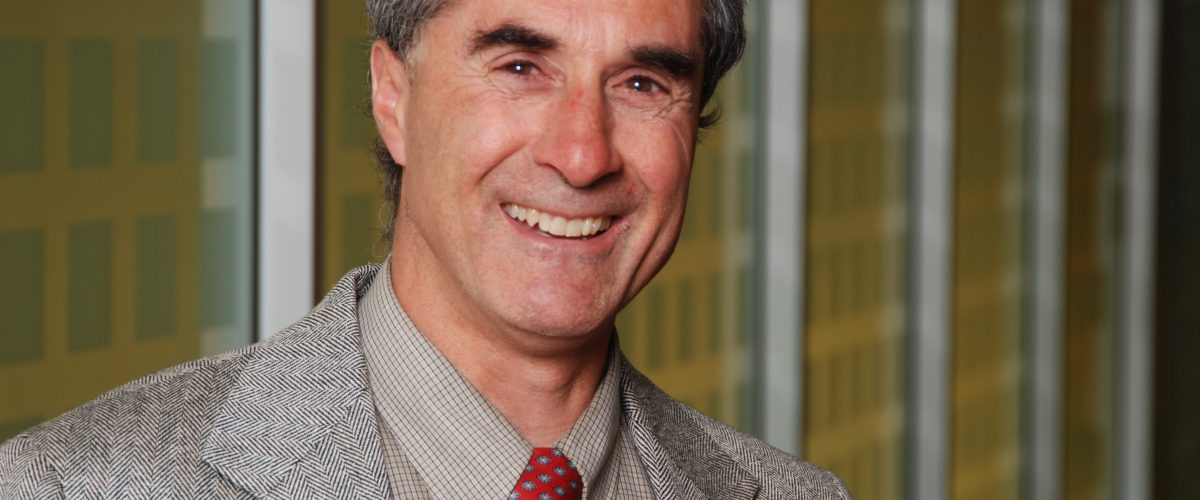 DENVER – Dr. Michael Mannino, Associate Professor of Information Systems and Co-Director of the CSIS PhD Program at the University of Colorado Denver Business School has recently won a prestigious IBM Faculty Award. The IBM Faculty Awards is a competitive worldwide program intended to 1) foster collaboration between researchers at leading universities worldwide and those in IBM research, development, and services organizations and 2) promote courseware and curriculum innovation to stimulate growth in disciplines and geographies that are strategic to IBM.
This award is highly competitive, and recognizes the quality of the Information Systems program at the CU Denver Business School and its importance to the industry. Dr. Mannino and his colleagues Michael Kahn, Director of Clinical Informatics at Children's Hospital Colorado, and Lisa Shilling, Division of General Internal Medicine at the University of Colorado Denver, will use the award to conduct research that could better integrate administrative and clinical data used in health care, leading to improved medical outcomes and reduced costs of care.
Their project, titled "Improving Reliability of Data Analytics for Multi-site, Multi-Source Electronic Health Records: Imputing Missing Values for Record Linking" will study the impact of missing data on patient records from various sources. By providing a system to improve the completeness of patient records, the project will help to improve patient care, healthcare research, and quality of service by healthcare providers.
For more information about the project, contact Michael Mannino: Michael.mannino@ucdenver.edu.
For more information about the award program, visit the IBM Faculty Award page.