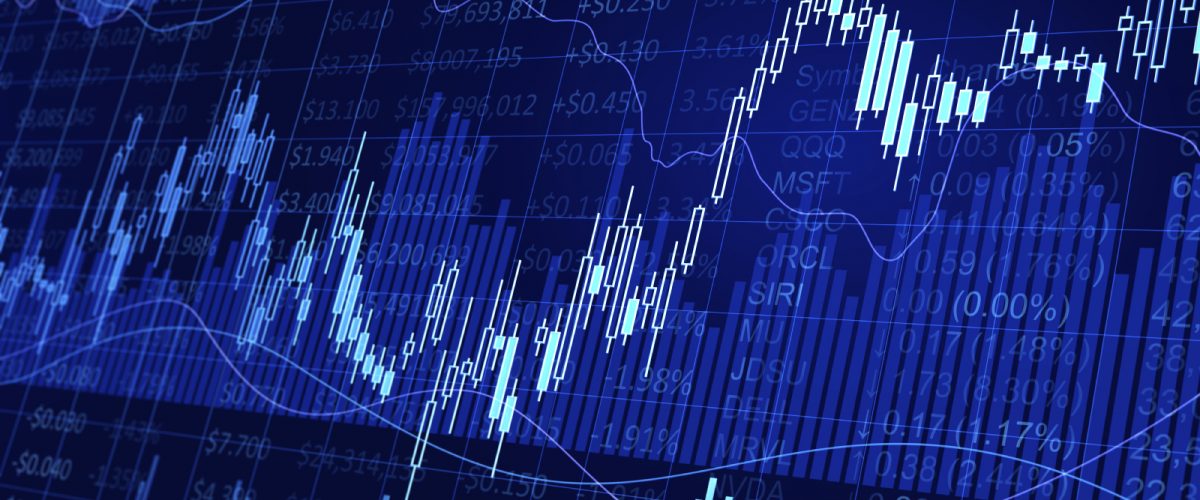 DENVER- May 10, 2013 – Four months after graduating from the University of Colorado Denver Business School in December 2012 with a degree in Information Systems, Steve Golter established the program's first named scholarship fund. The Steve Golter Scholarship Fund will help recruit and retain top students in the Information Systems program.
The Information Systems program has been a dynamic resource for talent and innovation in the Denver business and technology communities. Each year the program graduates over100 graduate and undergraduate students that go on to work in Colorado businesses, tech companies, and establish new startup companies.
"The program was life changing for me. As a recent graduate I wanted to give back and inspire others to a career in information technology and computer networking," said Steve Golter, CEO of Scendent.
The Information Systems program addresses a critical need for talent in the IT industry. In a recent survey by Robert Half Technology, 69% of Chief Information Officers (CIO's) in Denver said it is challenging to find skilled talent. Graduates of the program will help fill this space and expand the talent pool for entrepreneurship and businesses in Colorado.
"The Steve Golter Scholarship Fund will have a significant impact on the Business School's ability to attract and retain well qualified students who are continuing their education," said Dr. Jahangir Karimi, Professor and Director the Information Systems program.
Steve Golter is CEO of Scendent, an IT company specializing in computer networking, system security, and business system management. For more information, please visit www.scendent.com