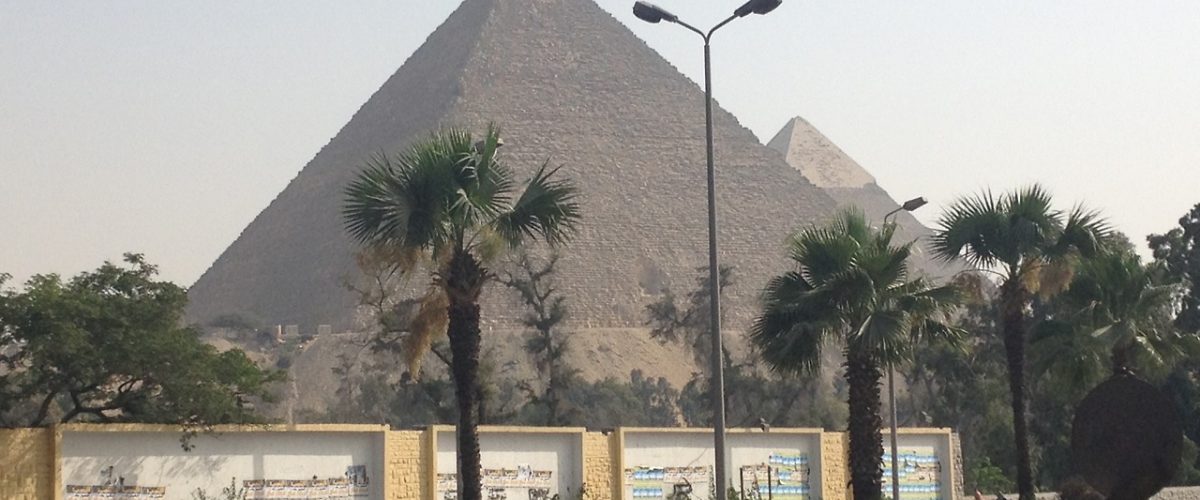 Sarah Derdowski, GEM's Director of Operations, is in Egypt for the Gabr Fellowship. Launched in 2013 by the Shafik Gabr Foundation, the Fellowship is an innovative educational exchange created to foster greater understanding and cooperation among emerging leaders in Egypt and the United States.
Derdowski's group is meeting with world-renowned public figures to explore transnational challenges and cultivate an appreciation of Egyptian & American societies, traditions, politics, business, governance, art, law, media, customs, and religions. They are visiting Cairo, Alexandria, and Luxor from May 10-24, 2014, and later they will visit New York, New Haven, Atlanta, Virginia, and Washington DC from June 7- 21, 2014.
Sarah is keeping an online journal of the trip which you can follow by clicking here.
Here are some of the sights she has seen so far:
If you want to see more, visit her online journal.