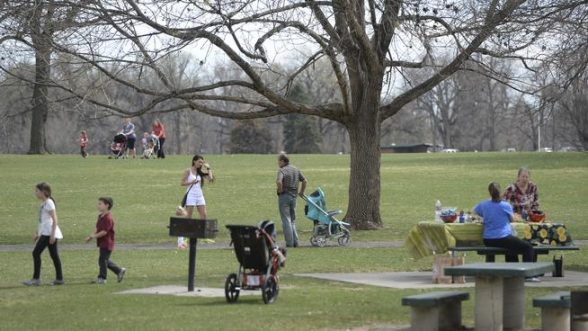 No surprise here, but Denver, city of marathon runners, CrossFit gyms, rock climbers and cyclists, is among the fittest in the nation, according to a new report.
Denver is ranked fourth on the 2014 American Fitness Index, released May 28 by the American College of Sports Medicine with support from the Anthem Blue Cross and Blue Shield Foundation.
Topping the annual list is Washington, D.C., followed by Minneapolis-St. Paul and Portland, Ore. San Francisco rounds out the top five.