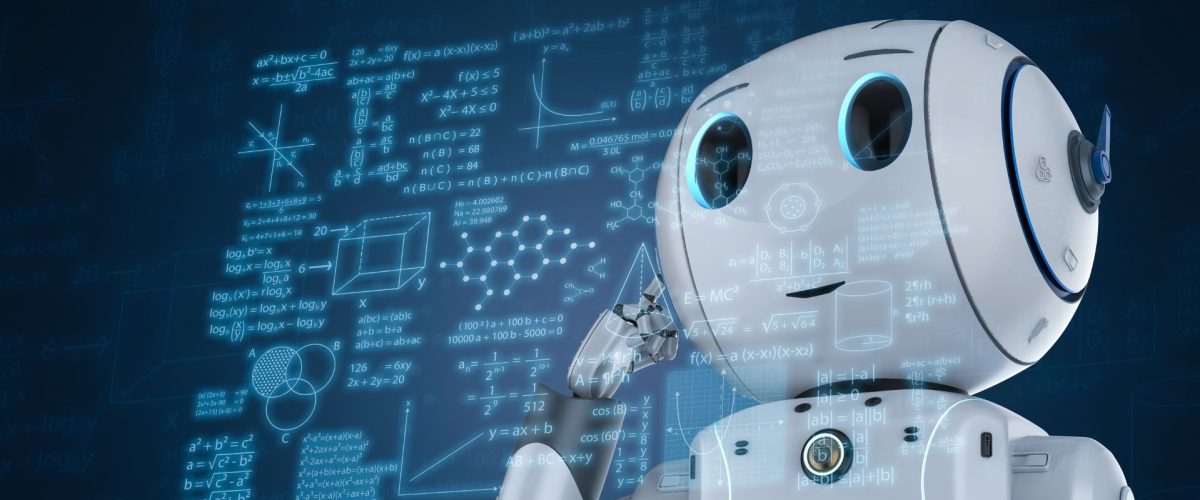 Since its inception in November 2022, ChatGPT is rapidly becoming an integral part of people's lives. Thanks to its dialogue format, the generative pre-trained transformer can help write texts, codes, budget, and so on. With this many capabilities and the rapidity with which it is disrupting industries, this technological advancement is both daunting and exciting, particularly in academia. In fact, while most students see ChatGPT as a resource that they can use to help with assignments, many professors and faculty members fear that artificial intelligence might obstruct learning.
Dr. Dawn G. Gregg, professor at CU Denver and associate dean of programs for the Business School, feels quite differently about that. For her, generative AI can facilitate learning and make it accessible to more people, and it can enable students to learn complex subjects that they would otherwise not have access to. In fact, Gregg will soon integrate ChatGPT in a one-credit course to teach business students, with no prior coding skills, about simple Python programming. The Business School met with her to learn more about this course that is set to launch in Maymester 2023 and hear her insights on the power of ChatGPT as a learning tool.
Enhancing Education with ChatGPT
Gregg believes that one of the biggest challenges in academia is that education isn't individualized despite the differing needs of a large, diverse body of students. But with the development of artificial intelligence, generative AI tools can serve as a learning tutor and give customized support to students. Professors can then design their courses so students can complement their learning with ChatGPT. As Gregg asserted, this approach is a more adaptive and inclusive way to further lower the barriers to success as it will not only give students the chance to easily grasp concepts but also prepare them for a competitive workplace.
In fact, industry forecasts show that AI could become a normal and daily practice in the workplace because artificial intelligence will continue evolving to the point that it will redefine work systems, processes, organizations, and jobs. It is therefore crucial that higher education and businesses embody a forward-thinking mindset and become familiar with AI by using tools like ChatGPT.
The Future of Business: Combining AI and Programming for Increased Productivity
With the rising market competitiveness, Gregg believes that having the ability to automate some work will help increase productivity and efficiency. That's precisely why the use of artificial intelligence along with basic programming skills makes a great combination; it is also the reason why Gregg has designed ISMG 3090/5090 (Introduction to Python for Business), a one-credit introduction to Python programming to help all business students get some coding experience. "This class is an opportunity for those who aren't going to be programmers to learn something about programming so that they may do something meaningful with it in their core field," Gregg said.
In the course, students will rely on ChatGPT as a personal tutor to better understand the concepts taught in class. After learning how to write effective prompts, students will generate their own assignments and projects through ChatGPT. They will ask the chatbot to help solve problems and debug code by explaining the errors. To ensure that they use artificial intelligence to enhance their learning instead of replacing it, students will be required to submit a full ChatGPT log with every assignment. Gregg noted that this would allow her to monitor the use of the software during class while honing students' research and critical thinking skills.
A Step Towards Career Success
Gregg emphasized that "AI is going to change the way every business is done. It is a tool that can help do more effective research, facilitate learning, and help do work more quickly and better." As she is set to utilize ChatGPT as a learning tutor to teach Python programming and help business students become more competitive candidates for the workforce, Gregg encourages students to quickly register for ISMG 3090/5090 in the upcoming maymester.