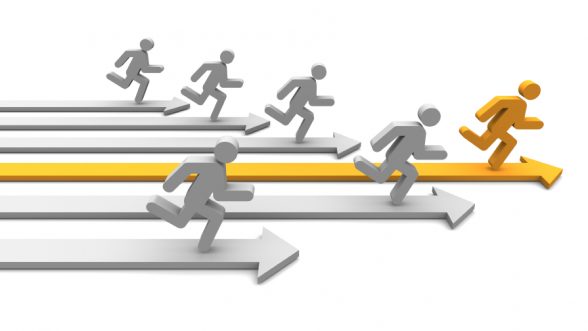 Enrollment is underway for the new Master of Science in Taxation degree at the University of Colorado Denver Business School. The Business School is the only public university and one of 15 schools in the nation to offer this degree program.
Previously, graduates who completed extra taxation courses received a certification in taxation. Many accounting firms concluded a certification alone was insufficient for their needs. The Business School created the MS in Taxation degree program to better serve its graduates and industry partners.
Accounting is a large industry with several disciplines, including auditors, controllers, and taxation specialists. As a tax specialist, a graduate of the MS in Taxation will understand United States tax laws and will comprehend any changes that occur. With this in-depth master's degree, graduates are more desirable and typically are compensated accordingly.
Each of the Big Four accounting firms, Deloitte, PricewaterhouseCoopers, Ernst & Young, and KPMG, are interested in CU Denver interns. Accounting firms come to CU Denver to conduct interviews for internships and open positions. These accounting firms have expressed interest in CU Denver graduates with a Master's degree in Taxation.
Additionally, law professionals may seek an MS in Taxation to practice tax law. Like accounting, law is a large industry with several specializations. With an MS in Taxation, tax law professionals are able to effectively assist clients with tax litigation.
As another great incentive, the GMAT exam requirement may be waived. Students with a Bachelor's degree in specific fields from CU Denver with 3.5 GPA can petition for a waiver. See an advisor for details
If you're interested in starting an MS in Taxation, classes are enrolling now for Fall 2014 and Spring 2015.
For questions about the program or to request more information, please contact Eric Zinn.