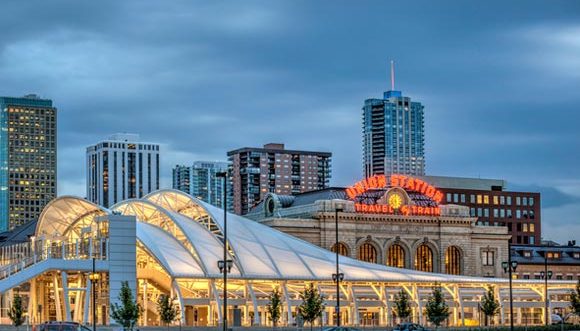 Fueled by collaboration, the Mile High City is investing in transit-oriented development while also preserving its historic neighborhoods. Denver has gained 50,000 new residents in the past four years, outpacing its suburbs and most other metro areas.
Think big.
That might as well have been the Denver mantra for the last quarter-century.
It started with Denver International Airport (DIA), and continued with four new pro sports venues, new and expanded museums and the nation's largest investment in light rail. Now the just-completed $500 million redevelopment of Union Station — complete with a hotel, restaurants, shops and transit hub — is the latest and greatest project.