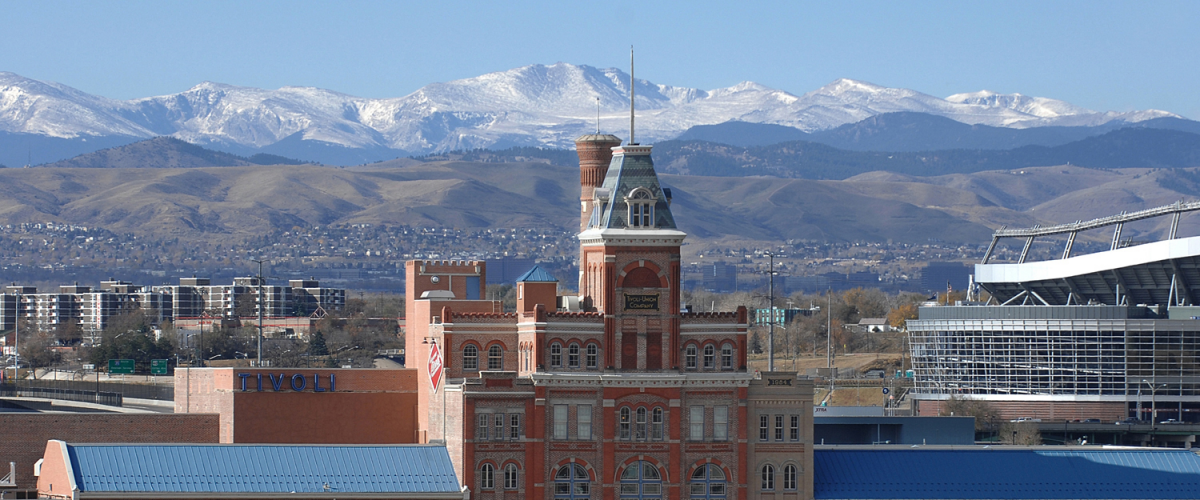 Business Career Connections (BCC) is excited to announce the Colorado Business School Career Fair on Friday, September 12 from 12PM to 7PM at Sports Authority Field at Mile High.
University of Colorado Denver Business School is partnered with University of Colorado Boulder's Leeds School of Business, Colorado State University's College of Business, and University of Denver's Daniel's College of Business for a statewide business school career fair.
Over 100 employers from all over the nation will gather in the halls of Sports Authority Field to promote open full-time, part-time, and internship positions. Businesses like Charles Schwab, Chipotle Mexican Grill, Goldman Sachs, and ConocoPhillips will be poised to collect resumes from CU Denver Business School students from every area of study.
BCC is holding three Career Fair Boot Camps in preparation. The boot camps will discuss the basics of resumes, LinkedIn profiles, targeting companies and roles, and career fair etiquette. Alumni and undergraduate and graduate students are invited to register for a seat at one of the boot camps. The boot camps will be on August 27, September 2, and September 3.
Click here to RSVP for the career fair.
Click here to register for a Career Fair Boot Camp.
For more information about the career fair, boot camps, or about any stage of the job search process, contact Business Career Connections at 303-315-8901.