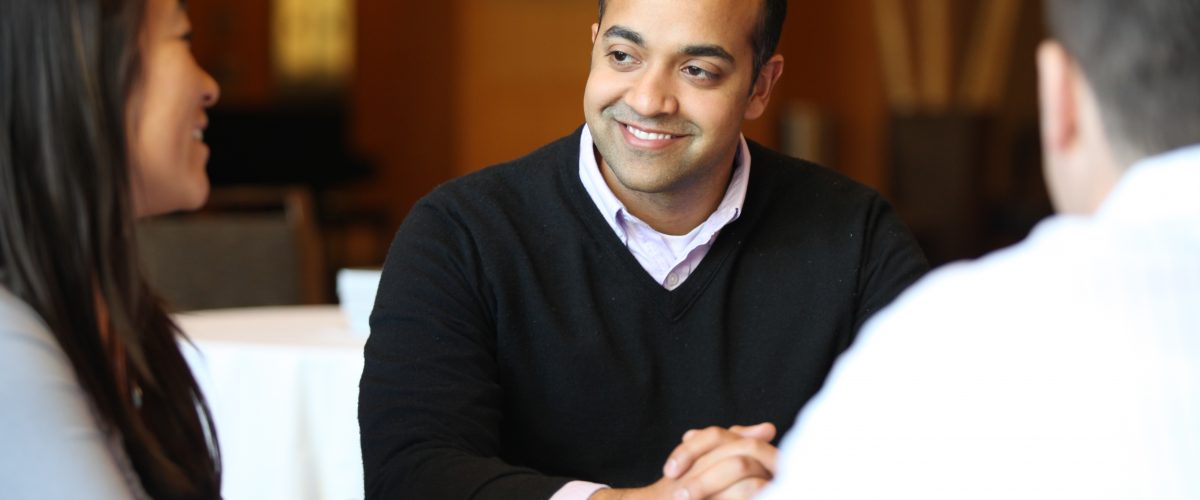 University of Colorado Denver Business School strives to be a global sustainability leader. Thanks to a generous donation from Johns Manville the Business School is expanding it Student Sustainability Experiential Learning Program (SSELP).
Since 2008, CU Denver Business School has enhanced its Managing for Sustainability program year over year. The donation from Johns Manville will increase students' ability to directly apply their classroom knowledge in real world settings. The gift comes a great time- just as the Business School adds an undergraduate Sustainability specialization.
The highlight of the SSELP is the graduate Sustainability Field Study course. Students work either individually or in small teams to conduct semester-long sustainability projects in local companies, government agencies and non-profits.
"We are very excited about the practical impact that this gift and program offer our students. Being able to apply their skills and learn in a professional setting, our students will gain an advantage when looking for a job," said Dr. Ken Bettenhausen, Director of the Managing for Sustainability Program
Sustainability graduates have an increased value in the job market through broader perspectives about business and extensive skill sets used to bring change. Experiential courses, guest speakers, and unique learning opportunities are all available to Sustainability specialized MBA, Marketing, and Management students because of donations like Johns Manville.
Click here to find out more about Johns Manville.
For more information about Managing for Sustainability, visit the program page.