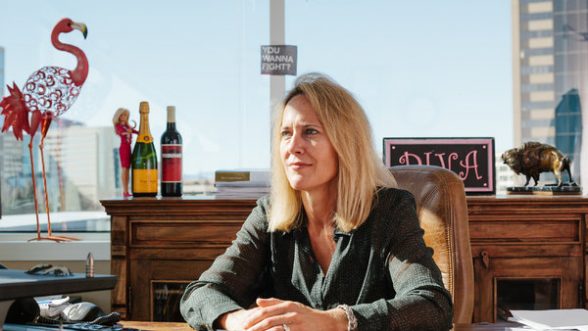 Sarah Knight is an adjunct professor teaching in the Graduate Tax Program. She has over 20 years of experience providing tax consulting, compliance and litigation support services to closely held businesses, individuals and non‐profits. In the past, she has taught a courses at the Business School on advanced tax topics, including tax issues relating to choice of entity, individual retirement accounts, vacation homes, and executive compensation. In the Fall of 2015, Knight will teach the Advanced Individual Income Taxation course (ACCT 6460).
There is no question: Sarah Knight knows tax law. It's for this reason Charles Delafuente of the New York Times interviewed her for a story on the IRS and tax laws. The issue in question is making offers to the IRS when a taxpayer is financially incapable of paying back-taxes.
Read Knight's interview here.