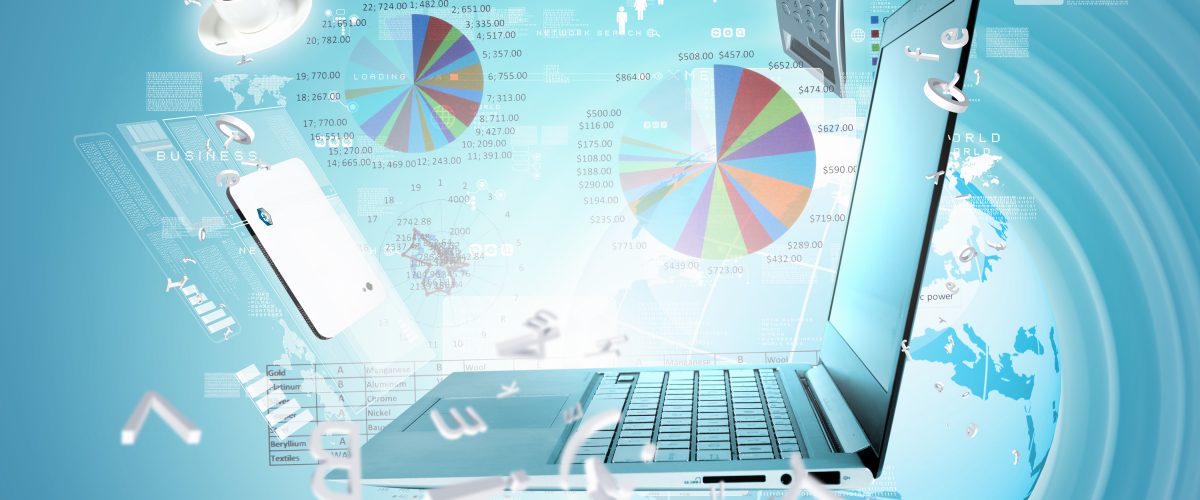 JDE101 or the JD Edwards ERP Software Applications Certificate Program will be offering a complete two-week certificate course at the CU South Denver campus location at the Liniger Building in August 2015.  The JDE101 Financials and Distribution Certificate is offered through the Information Systems Program at the University of Colorado Denver Business School.
The course covers all of the necessary training on the Enterprise Resource Planning (ERP) software package.  Topics include an overview of ERP, the JDE User Interface & Common Foundation, and core application modules from JDE Financials (General Ledger, Accounts Payable, Accounts Receivable), and JDE Distribution (Inventory, Procurement, Sales Order). The goal of the course is to provide a high level understanding of JD Edwards architecture and applications from a functional point of view.
The course focuses on the setup, transactions, and business process flows of JD Edwards–a major ERP software package. Participants completing the program are prepared for roles in help desk support, systems analysis, and application consulting in the JD Edwards ecosystem of clients, consulting firms, and Oracle. Those interested in beginning careers as JDE salespeople will also find the course very useful.
To enroll in the $1200 course, students must have taken at least one semester of Accounting and two semesters of basic Information Technology courses, such as Introduction to Information Technology, Systems Analysis or Systems Design, Database Management Systems, or Enterprise Resource Planning (ERP).
To sign up follow this link.  Only 20 seats are available.
Course Details
Date and time: Two weeks (Mondays through Fridays) from 8:00 am to 5:00 pm, August 3-14, 2015
CU South Denver
10035 South Peoria Street
Parker, CO 80134