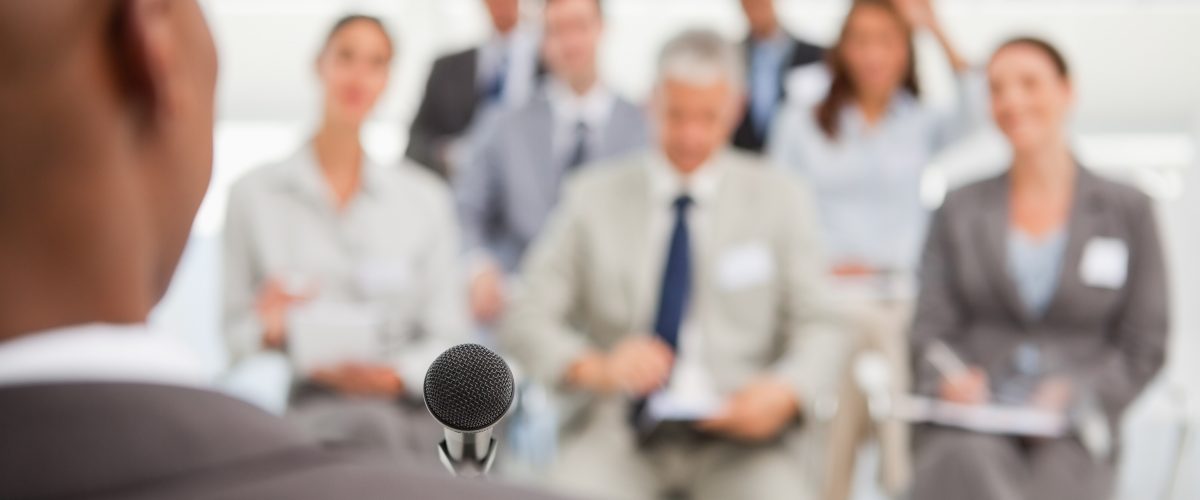 The Daniels Fund Ethics Initiative at the University of Colorado Denver Business School and the Colorado Chapter of the Association of Certified Fraud Examiners will co-present a panel discussion on ethics in corporate culture on September 22, 2016. This intriguing event will explore the roadblocks and opportunities of defining and communicating an ethical culture from the top down.
The event will feature a panel of distinguished speakers, each with a unique perspective on how ethical principles can affect corporate culture. Panel speakers include:
Maisha Fields – Lecturer, Department of Communications, University of Colorado Denver
Thomas "T.J." Hasty – Director, Ethics & Business Conduct, Lockheed Martin Space Systems Company
Walter Isenberg – President & CEO, Sage Hospitality
Maisha Lynn Fields is a seasoned lecturer at the University of Colorado; her courses focus on issues of communication and human behavior and within diverse organizational cultures. She conducted her masters and PhD work in organizational communication and critical cultural studies at the University of Colorado.  Ms. Fields will discuss the potential challenges students face as they enter the workforce and encounter a range of employment-related ethical decisions.
The highly-respected aerospace and global security company, Lockheed Martin Space Systems, has implemented a dynamic ethics initiative. Thomas "T.J." Hasty, the company's director of ethics and business conduct, will explain Lockheed Martin's commitment to ethics and integrity, which is supported by a number of formal programs. An official code of conduct, business compliance and ethics awareness training, and a video series called, "Integrity Minute," help employees recognize and respond to ethical issues they may encounter in the workplace.
Mr. Hasty will share his experience as a business leader who is responsible for the ethical behavior of Lockheed Martin's 12,500 employees, ensuring that each person conducts him or herself in a way that reflects corporate values. He will also shed light on several complicated, real-world ethical dilemmas that today's employees face.
As CEO and president of Sage Hospitality, businessman Walter Isenberg's insight and experience with ethical leadership from the top down is invaluable. He will delve into the complex responsibilities of corporate leaders who must conform to ethical standards, while reinforcing the importance of ethics to their subordinates. Mr. Isenberg will also cover a critical concept: ethical behavior—or lack thereof—can impact a company's reputation and even its long-term viability.
The Colorado Chapter of the Association of Certified Fraud Examiners will provide certification of one hour of continuing professional education (CPE) in ethics for attendees who request it.
Students, alumni, CU employees and business community members are encouraged to join us for this thought-provoking conversation on ethics.
Seating is limited and will reach capacity quickly. If you'd like to attend, don't delay. Go to tinyurl.com/jsfm2aj to register today.