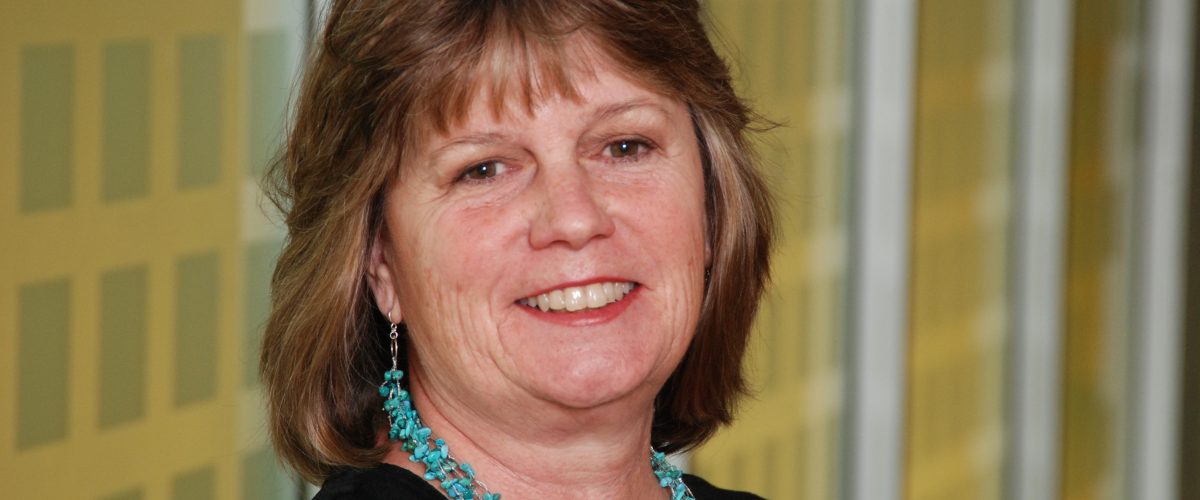 Dr. Sue Keaveney's Managing for Sustainability marketing course, "Marketing and Global Sustainability" at the CU Denver Business School, received honorable mention for the Dr. Alfred N. and Lynn Manos Page Prize for Sustainability Issues in Business Curricula award.
The award results from an international competition hosted by the Darla Moore School of Business at the University of South Carolina. Now in its eighth year, the Page Prize encourages and supports efforts to introduce sustainability courses into the curriculum of business schools, both nationally and internationally, across a wide range of disciplines including accounting, entrepreneurship, finance, international business, management, marketing, operations, supply chain management and organizational behavior. A database of winning curricula/syllabi is available on the Moore Business School website for use by business faculty around the world.
"Having become familiar with the course at our recent M4S Advisory Council meeting, it is easy to see how it merited this distinction. It is a comprehensive, cutting edge course. Through examples and assignments, students learn the impact one person (they) can have," Professor Ken Bettenhausen said.
Professor Sue Keaveney said, "The award is wonderful recognition for our students, the Business School, and the Marketing and M4S programs."