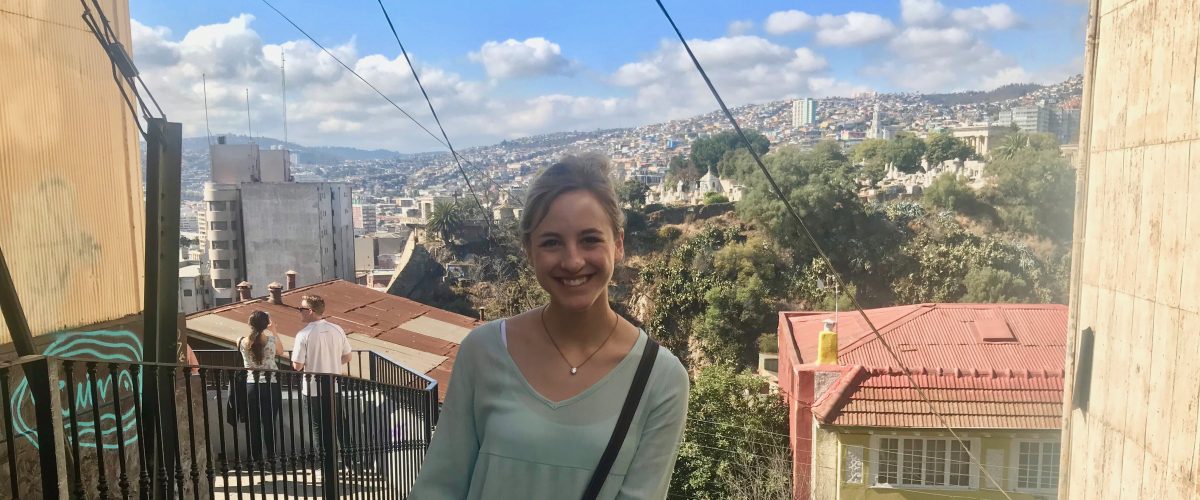 MacKenna Stang, current One Year MBA student, graduated with her bachelors from Ottawa University with a degree in communications. After being in the workforce for a couple of years, she decided it was time to go back to school. That's when MacKenna sought out the One Year MBA program at the CU Denver Business School.
With global business experience under her belt, graduation on the horizon, and a new position at Ibotta waiting for her, MacKenna is excited to propel her career forward.
Finding the right fit
After being in the workforce for a handful of years, MacKenna felt like her career wasn't moving forward. Tired of being in sales and customer service positions, she set out to find a degree and school that was right for her.
MacKenna set her mind on an MBA because she wanted to learn about the creative and analytical side of business. She knew that 85% of employers plan to hire candidates with MBAs, making it a very sought-after degree.
After comparing several MBA programs, MacKenna set her mind on the CU Denver Business School's One Year MBA program. "I ultimately chose CU Denver because the experience included immersive on-campus experiences, a close-knit cohort and personal relationships with the professors," shared MacKenna, "I loved the downtown Denver location because it's an easy commute for me, and I wanted to make connections in the business community."
MacKenna enjoys the fast pace and entrepreneurial spirit of Denver. "It's a perfect time to be in Denver because people are starting companies left and right. It's a great place to advance your career."
Hard work pays off 
MacKenna knew that the One Year MBA program would be a challenge because of its fast-paced curriculum. The program consists of nine five-week terms with one-week breaks in between terms. "The professors have done a really good job of applying the classes to the real world and making sure we have a full understanding within those five weeks," said MacKenna.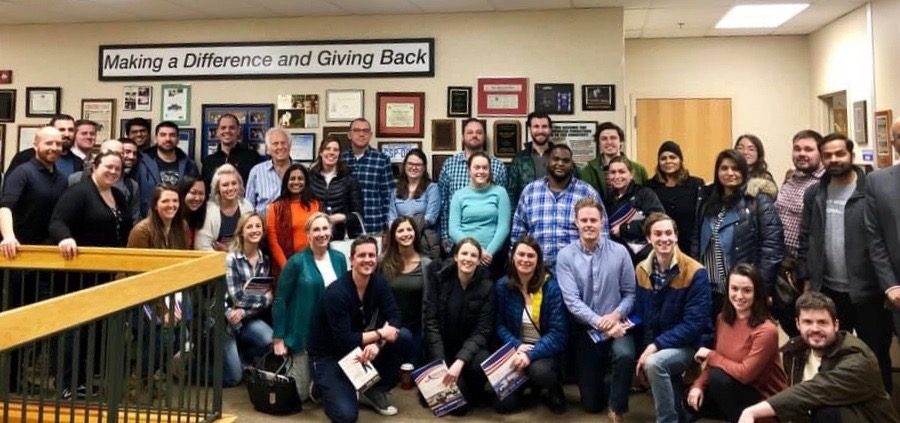 The One Year MBA program offers competitive paid internships and assistantships. They give students internship and assistantship options to choose from based on their interests. "I love my assistantship. I work for the marketing department here at the Business School and I've learned a lot," said MacKenna, "I was able to apply the analytical side of what I learned in the One Year MBA program to Facebook ads and social media campaigns in my assistantship. It has been extremely useful."
With rigorous coursework and an internship or assistantship, the One Year MBA can sometimes be overwhelming. "This program takes a really driven person. They need to be someone who is motivated to work hard to succeed," said MacKenna. What helps keep MacKenna going is the support of her classmates, because she knows that she can always lean on them for support.
Business in South America
One of the main reasons MacKenna chose the One Year MBA program is because it offered her the chance to travel and study abroad. "I love to travel. It was the main reason why I decided to apply because I knew we'd have the chance to travel and learn about international business," said MacKenna.
The One Year MBA students chose from two trips to different destinations – Shangai, China and Seoul, South Korea or Santiago, Chile and Buenos Aires, Argentina. MacKenna decided to go to South America because "I really love the Latin culture, and I wanted to know more about their economy and how they do business there," said MacKenna.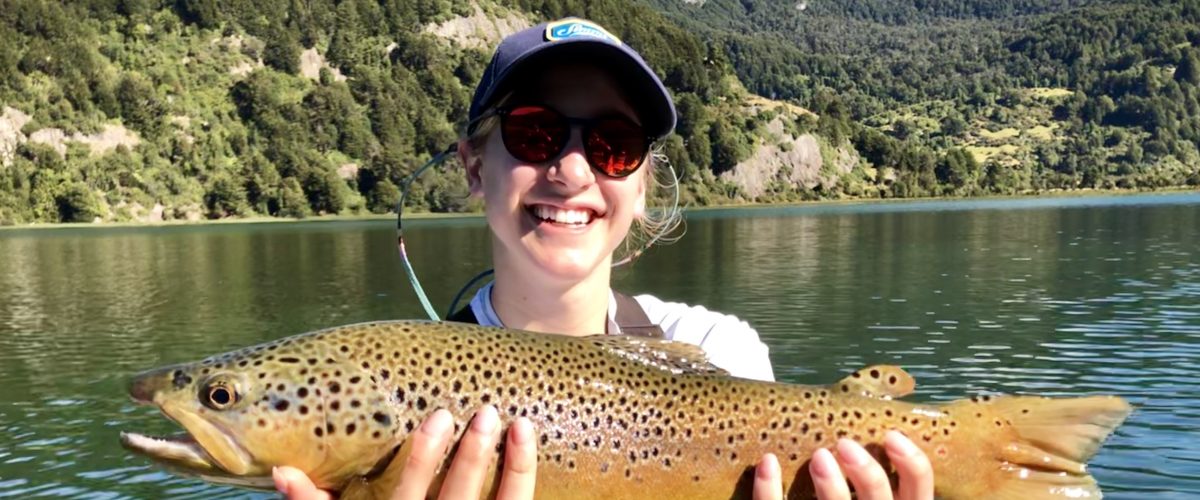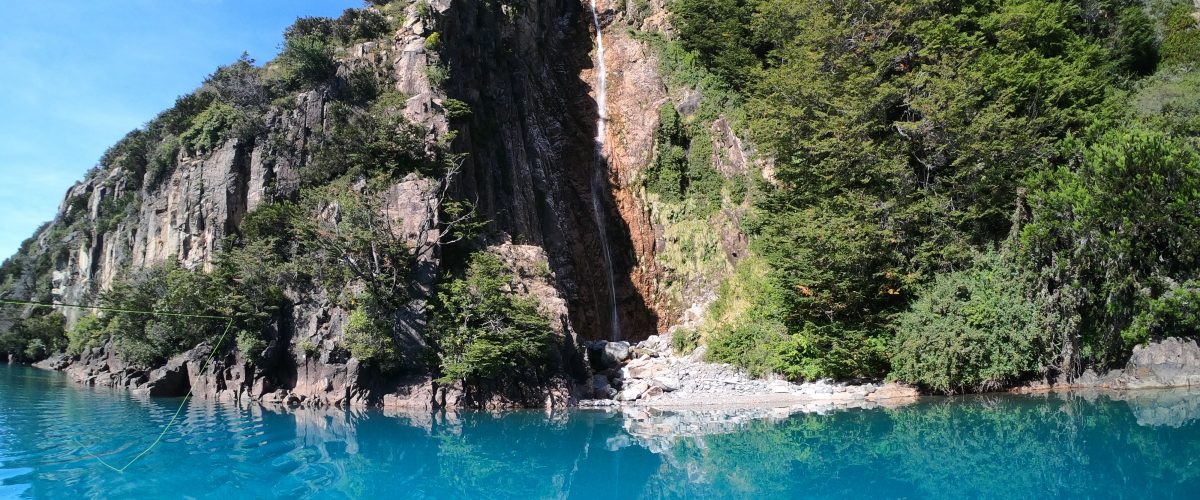 The week before her class met up, MacKenna and her father met at a fishing lodge in Coyhaique, Chile. They went all over Patagonia and fished, hiked, ate good food, and met new people. The following week MacKenna met up with her class in Santiago, Chile.
Their first pit-stop in Santiago was a locally owned winery called Vina Casa Marin. It's owned by a woman who was the first female winemaker and winery owner in Chile. They learned how the business operated and how Vina Casa Marin exported wine to over 29 different locations around the world. Later, they were able to visit the town of Valparaiso and experience the culture around them.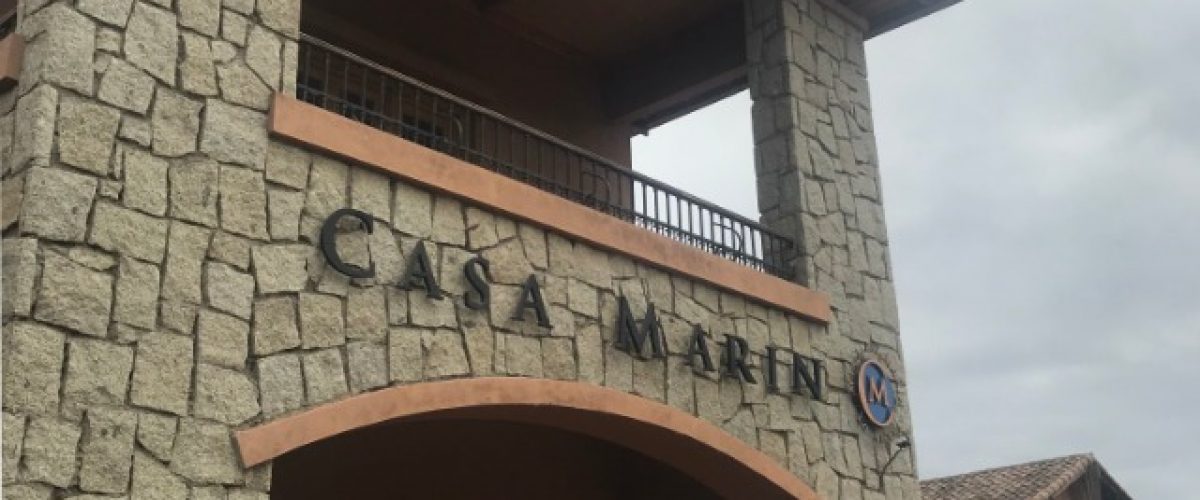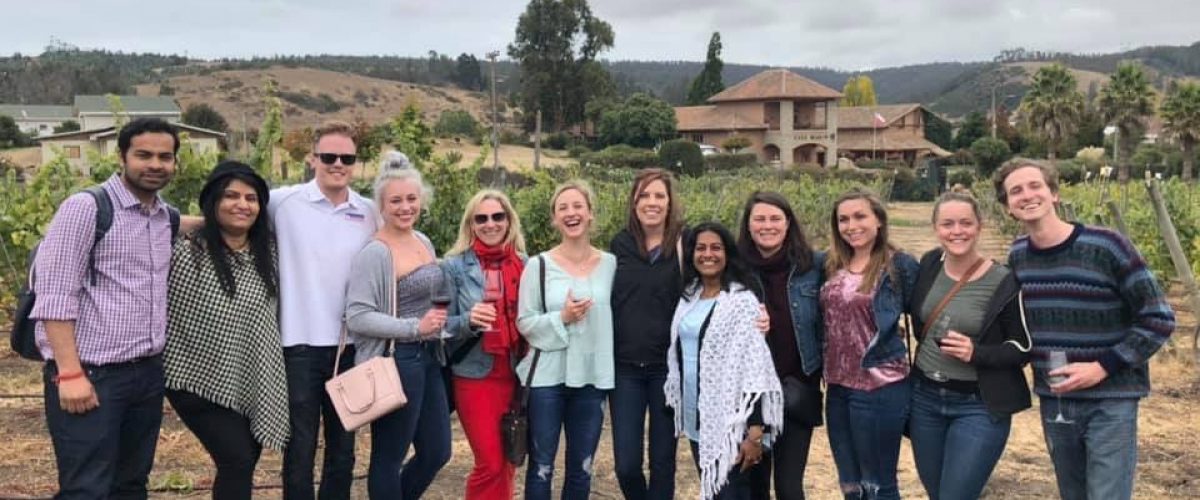 They also visited Santander, the nation's leading bank. The guest speakers were Nicolas Besa, Head of Retail in Banking Strategy and Rowena Lambert, Deputy Investor Relations Director. They learned about the current economic state of Chile and their main exports. The students learned that as the Chilean people embraced digital platforms, Santander had developed working cafes within their banks to increase business and engagement with their consumers.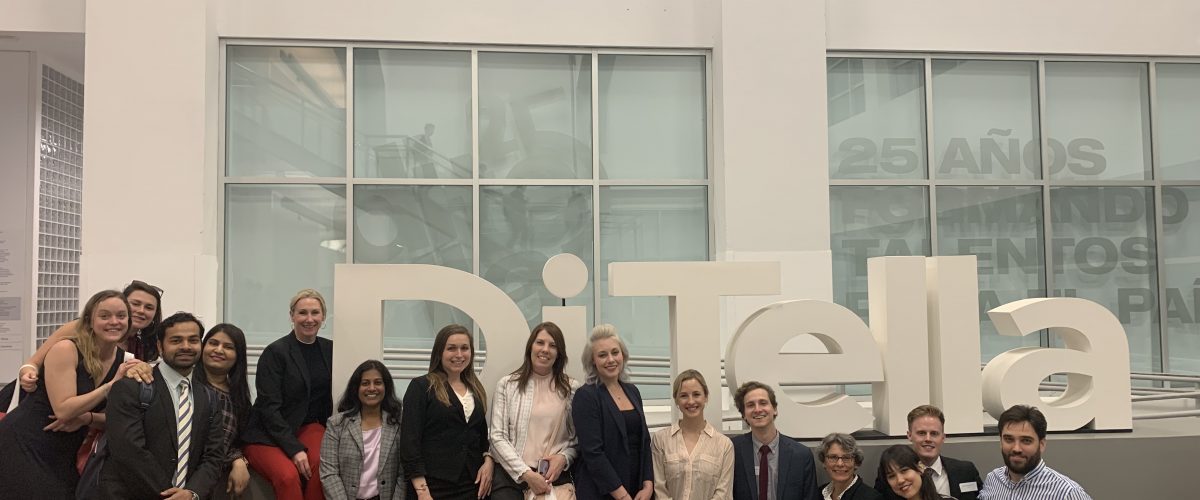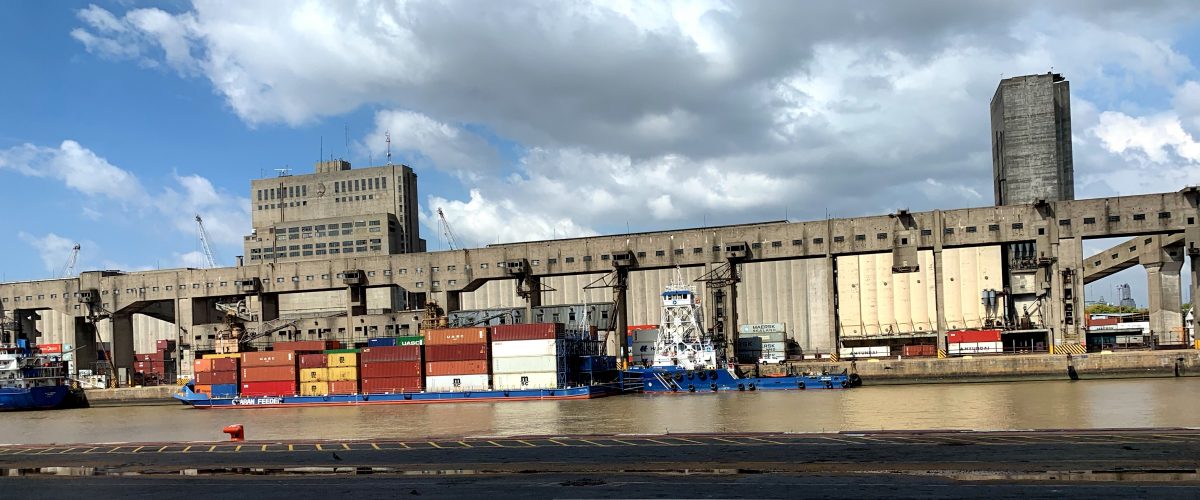 A couple of days later they arrived in Buenos Aires, Argentina where MacKenna had the opportunity to play soccer with the locals. "I grew up playing soccer so it's definitely a bucket list item to say I played soccer with locals in Argentina," shared MacKenna.
One of the businesses they visited was the Puerto Buenos Aires, a port that has been active for 100 years. Ramiro Lopez Saubidet, Head of Operational Management, spoke about the imports and exports the port manages. MacKenna said, "They're doing a rejuvenation of the port. It was great learning about how they're making their imports and exports more efficient."
The same day, they went to the University of Buenos Aires called Torcuato Di Tella University. They were able to talk to the former VP of Buenos Aires Central Bank, Dr. Lucan Llach. Dr. Llach is an expert on Argentinian economic history and he talked about the current fiscal problems, corruption, and the current inflation Argentina is facing.
The rest of their trip consisted of cultural visits and visiting other Argentinean businesses.
New horizons
For anyone who is considering the One Year MBA program MacKenna advises them to "be prepared to be challenged, you are going to have to step out of your comfort zone constantly." Regardless of the challenges, MacKenna knows that at the end of the day it'll be worth it. The lessons and memories she's made in the program will propel her career in business and set her apart.
MacKenna looks forward to receiving her MBA in early August and starting her new position as a Client Development Representative for Ibotta.
She stresses the importance of dedicating time to the program and rising to the challenge. She said, "if you don't try it, then you'll never know what an MBA could've done for you."