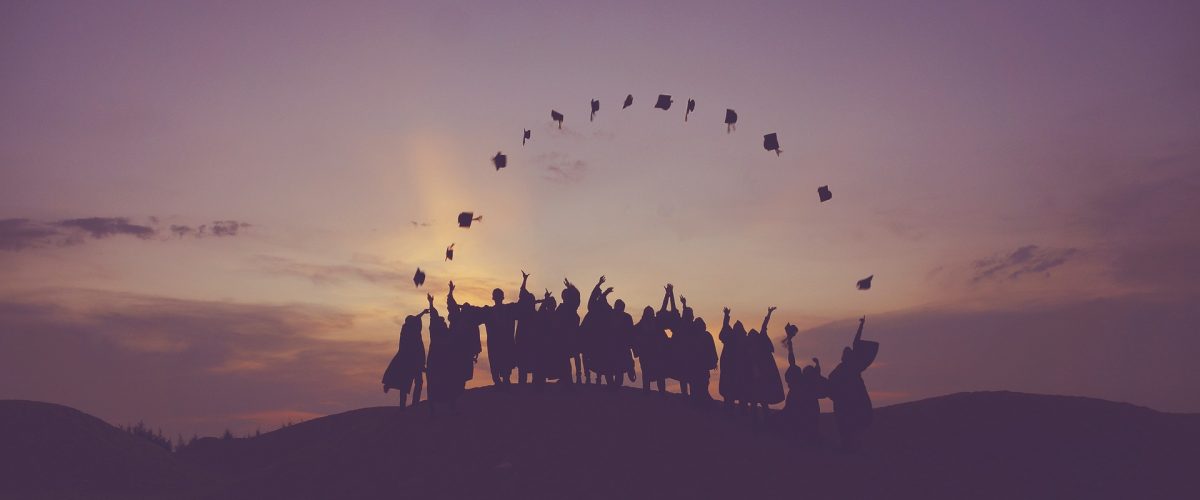 Businesses are experiencing a talent shortage for qualified risk management professionals, and the CU Denver Business School's Risk Management and Insurance Program (RMI) prepares students with the skills these companies need. During the Fall 2019 semester, the RMI program hosted several events to connect students with employers for networking, internships, and full-time jobs. The RMI program's incredible faculty and staff are dedicated to helping students succeed and the program is proud to place 100 percent of their students looking for jobs upon graduation.
Career Conversations with Chubb (September 10)
In September, the RMI program hosted an event in partnership with Swiss corporation Chubb, the world's largest publicly traded property and casualty insurance company. Chubb is a global provider of insurance products and they were thrilled to chat with CU Denver students about the many diverse career paths available in the insurance industry.
In a fast-paced one-on-one format, Chubb representatives from claims, underwriting, personal risk services, and more spoke with students about their roles and experiences in the insurance industry.
"This event gave me a better understanding of the insurance industry, and now I'm much more open-minded to all the diverse roles it has to offer," said student Michelle Lishnevsky. "I got a better understanding of how big an insurance company can be," added student Mikel Uribarren Ortiz. Students learned about the insurance industry directly from career professionals, who offered advice and insights about different paths in the insurance industry that some students were not familiar with.
"We believe that our continued partnership with CU Denver's RMI program will result in a robust pipeline of talent for future early career opportunities within Chubb and within the local Denver insurance market as a whole," said Ginger Nielsen-Connor, Assistant Vice President of Human Resources at Chubb. "We loved having the opportunity to showcase for students the many diverse career paths available within the insurance industry."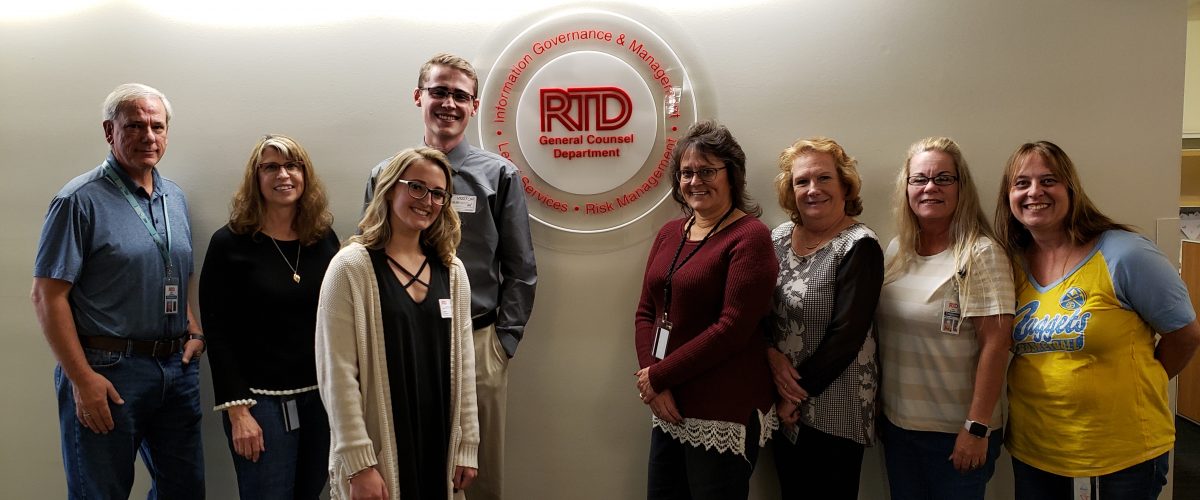 Shadow Day (October 25)
The RMI program hosts a semi-annual Shadow Day to give students a snapshot of a day in the risk management and insurance industry. Local industry partners work with the program to send students into the workforce to shadow various employers, ranging from small independent insurance agencies to large international brokerage firms.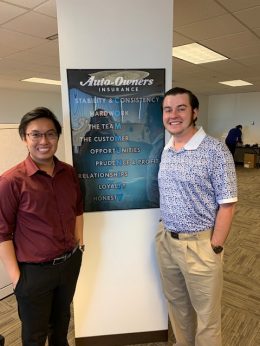 Students reflect on a great learning experience and RMI opportunities
Shadow Day has always been an influential career development opportunity, resulting in internships and job offers for RMI students. December graduate and Finance major, James Griffiths, recently landed a job with McNeil & Co, the company he visited for Shadow Day last October. "I really lucked out! It's proof that the RMI Shadow Day provides loads of opportunities!"
"Everyone I met with was extremely passionate about the work they do," said Jerwin Roldan. "I was able to meet with senior staff members who have been with the company for decades and also with newer hires who could tell me more about what it takes to get a job in the industry today."
"My assigned company provided a good opportunity to spend time talking and asking questions with the employees. It was a great networking opportunity," said Bryan Hoang.
"It was a great experience to explore the industry and see what it is like," added Jackeline Cruz. "I'm new to being a business major and was unfamiliar with a lot of the terms and inner workings of the insurance industry. This was a fast way to learn!"
Industry partners scope out new talent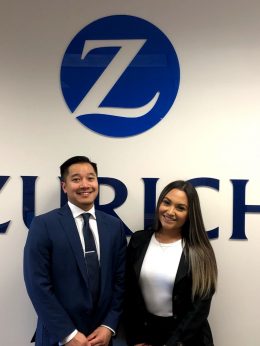 Employers also benefit from Shadow Day, with the opportunity to meet new talent and showcase their companies to interested students.
Lissa Stauff, Senior Manager in Risk Management at RTD and CU Denver RMI alumna, was pleasantly surprised with the engagement of the students who shadowed her. "For RTD, it's really important to reach out to students to introduce them to the world of transportation, including Risk Management. I was able to introduce these students to a lot of different industry options and opportunities. As an alum of this program, it was a really rewarding experience for me."
"I love interacting with the students and showing them what the insurance industry has to offer. They can see the day to day operations and see how great our people are," said Ryan Larson, Claims Manager at Auto-Owners Insurance. Auto-Owners Insurance hosted two students this year and has a formal interview set up with one of the students for a permanent position once he graduates.
Many employers find that working in the insurance industry is not a well-known career choice. With the looming talent shortage, companies are eager to host students for events like Shadow Day and encourage students' interest in the industry.
Learn More
Risk Management and Insurance is an expanding, high-demand field. The CU Denver Business School's RMI program gives students the knowledge and skills they need to succeed in this industry. In 2019, CU Denver received the Global Centers of Insurance Excellence designation from the International Insurance Society, becoming a world-renowned Risk Management and Insurance program. We offer a number of degree options including a BSBA with a major in Risk Management and Insurance, a minor, an MS in Finance and Risk Management, an MBA specialization, and certificates at both the undergraduate and graduate level.