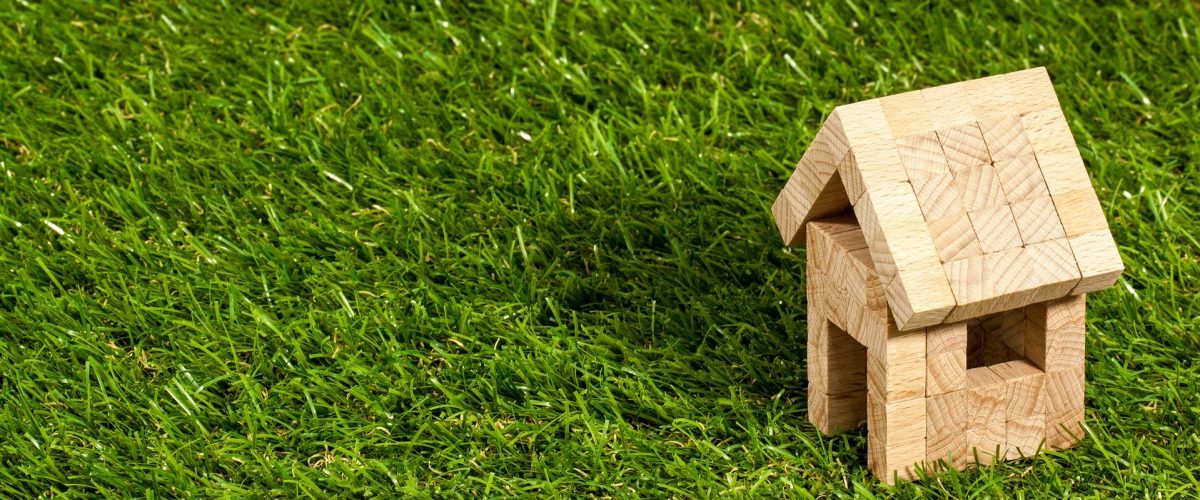 What drives student Daniel Rivera-Ibarra is quite personal. "I grew up in a lower middle-class family, which inspired my focus in real estate," Daniel said. "Specifically, I want to help Hispanic families attain their first home, by helping them understand the financial side and guiding them through the complicated process." What home looks like for Daniel's family partly explains how he developed a passion for real estate. His parents come from a small town in Durango, Mexico called Las Nieves. His mother lived in a pueblo and his father lived "on a ranch with no running water." Since immigrating to the United States in the 1990s, Daniel's family has lived in the Westwood neighborhood of Denver.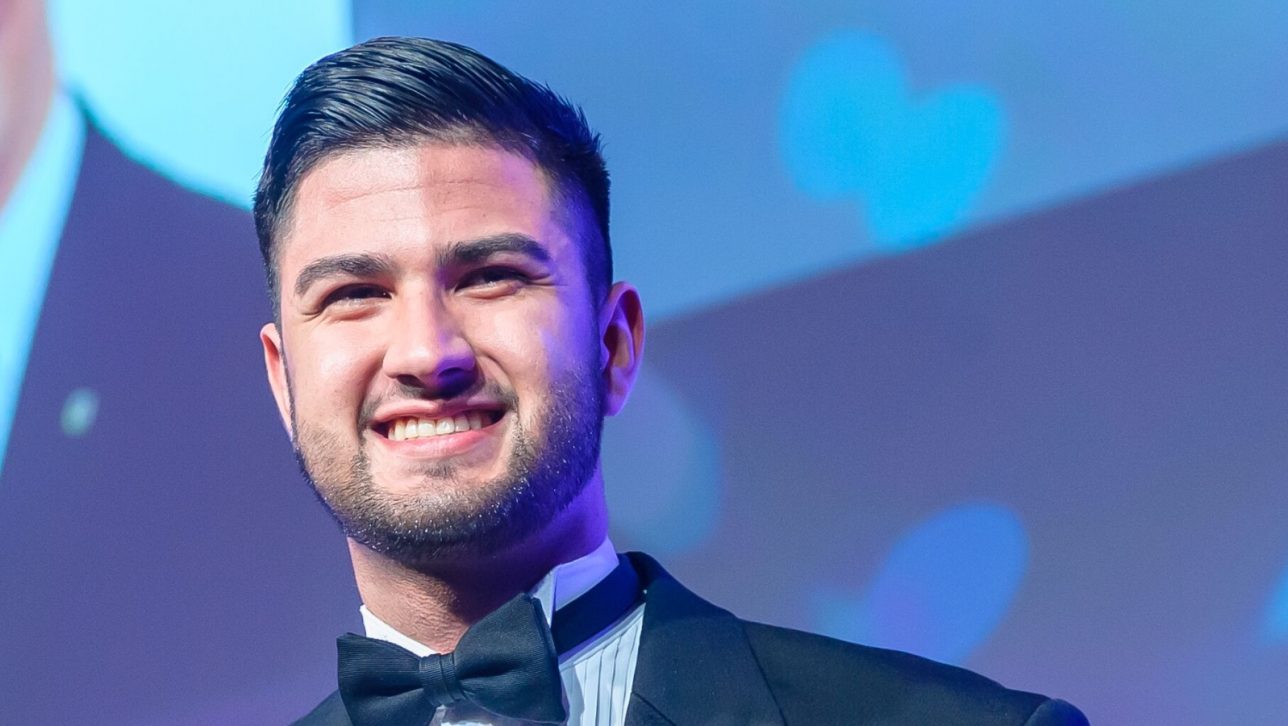 On Thursday, Jan. 23, 202, as Student Ambassador, Daniel got on stage to make a speech introducing real estate magnate Larry Kendall, who was inducted into the Colorado Business Hall of Fame, an award established by Junior Achievement Rocky Mountain and the Denver Metro Chamber of Commerce.
While Daniel's parents never went to college, his mother inspired him to do well in school. "I began to love numbers because my mother influenced me by helping me with my math, doing equations. Now, numbers help me explain the world," he said. Currently, he is majoring in finance with a minor in entrepreneurship and expects to graduate in Fall 2020. "I fell in love with the Business School, specifically the J.P. Morgan Center for Commodities," he said.
Besides going to school full time, Daniel works for a company that brokers renewable energy contracts and attends the American Real Estate College. He hopes to attain his broker's license this year. In his spare time, and there's not much of it, he is involved with the Hispanic Scholarship Fund.
Now, Daniel's dreams extend beyond real estate. "I want to build a financial literacy center for the Hispanic community," he said. "That's my way to pay it forward and leave a legacy."