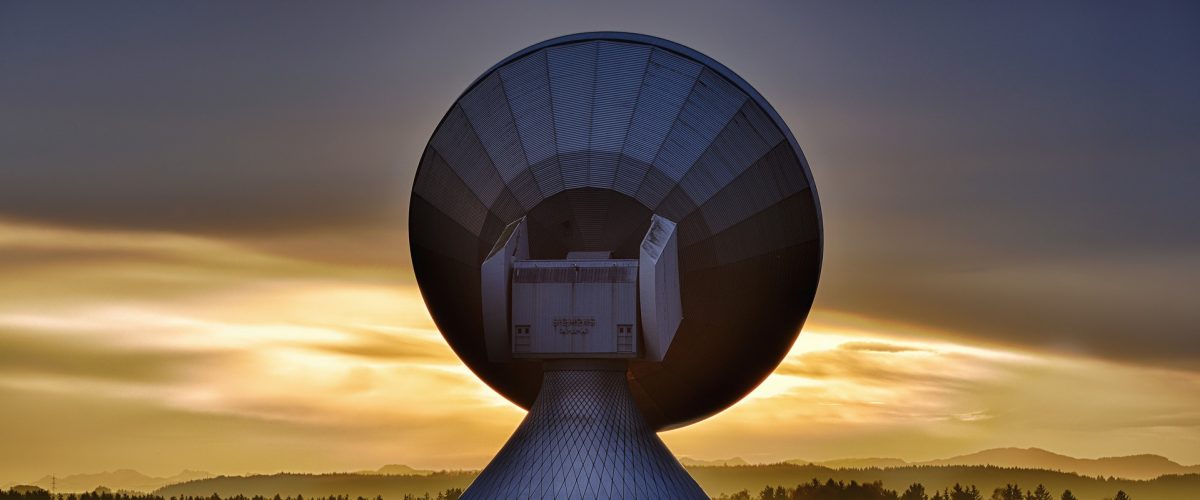 Since 2007, the Rocky Mountain Cable Association has hosted their annual case competition, the Cable Apprentice. This year, the competition featured student teams from CU Denver, University of Colorado – Colorado Springs, and the University of Denver. The winners of the Spring 2020 competition were Jessica Olvera, Vasanth Rajasekar, and Chantelle Stevenson who competed as Peak Consulting, the team representing CU Denver Business School.
"Through this experience I have gained a deeper understanding of the cable industry and the challenges of progress in a drastically changing business," said team member Jessica Olvera.
Peak Consulting was one of three teams of three people who made it to the finals. These teams were selected from earlier campus competitions. The event was held with an industry studio audience at Comedy Works in South Greenwood Village.
This year's task was evaluating and presenting a successful launch and business strategy for the upcoming NBCUniversal's Peacock streaming TV service from the point of view of the case protagonist, Matt Bond, Chairman of Content Distribution for NBCUniversal.
"Our idea was a three-pronged approach. We had a distribution strategy to get more people to sign up for the platform, a content strategy to increase the platform's market share and reach, and then an engagement strategy to keep the audience and serve them more ads," said team member Vasanth Rajasekar.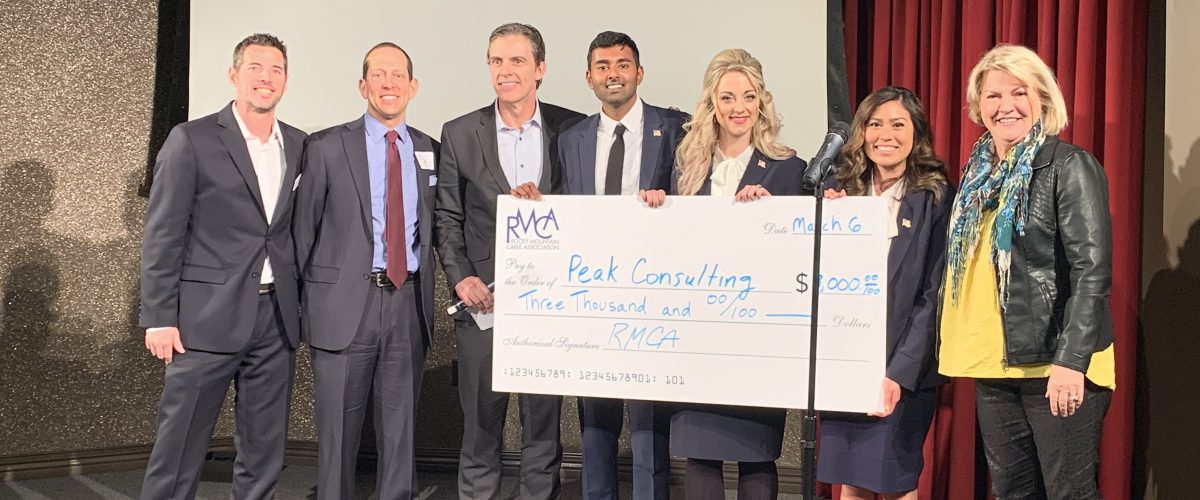 Judging the competition were Jana Henthorn, President and CEO, The Cable Center, Bob James, VP, Content & Acquisitions, NBCUniversal, and Roger Seiken, SVP of Programming, WOW!. The contestants were able to work with industry professionals and get paid for their hard work. They were also assigned a mentor and were able to utilize professional resources to provide a viable solution to a real-world topic and build their professional networks.
The grand prize total for the competition was $4,500, with each of the final three teams winning $1,500, plus a $3,000 prize for the winning team. In addition, each member of the winning team will have a preferred opportunity for a local paid cable industry internship. Previous hiring companies included Charter Communications, Comcast, Sand Cherry Associates and STARZ. Since its inception, many "Cable Apprentice" competitors have secured permanent jobs at TV industry companies following successful internships.
"We are very honored to represent CU Denver and hope this encourages other students to participate in future competitions," said team member Jessica Olvera.
This consulting project and others hosted for business students are the perfect way to connect with networks that can offer opportunities. It is competitions like this one that prepare our students for successful careers through real-life experiences and applications. "It was a fabulous experience for the students! They were able to roll up their sleeves and look at a real strategy, using real data on consumer behavior and the competitive environment.  As a result, we have already had new companies expressing interest in hiring our students for internships and marketing management positions," said Professor of marketing Vicki Lane, who advised during the competition.
Opportunities like this one arise several times a year through the Business School. Don't miss out on these amazing opportunities to grow and learn!