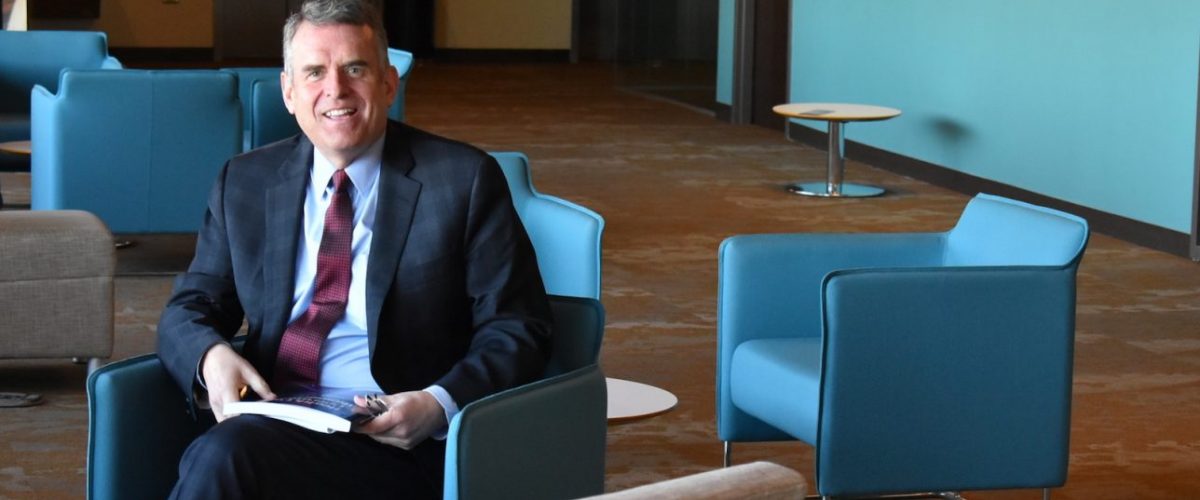 The Business School welcomed CU Denver alum and healthcare leader Rulon Stacey as the new director of graduate programs in health administration on January 1, 2020.
Stacey, who has a BS in economics and a masters in health administration from Brigham Young University, is no stranger to Colorado. He received his PhD in public administration from CU Denver's Graduate School of Public Affairs and served as CEO of Fort Collins' Poudre Valley Health System, which during his tenure received the Malcolm Baldrige National Quality Award—a recognition established by Congress to commend U.S. companies that have implemented successful quality management systems.
As the new program director for the graduate programs in health administration, Stacey will oversee operations for both the campus and executive programs in health administration. He will work alongside faculty and staff to enhance the design and delivery of high-quality learning opportunities for students, acquire and support funding for research, and engage with industry experts to strengthen healthcare partnerships.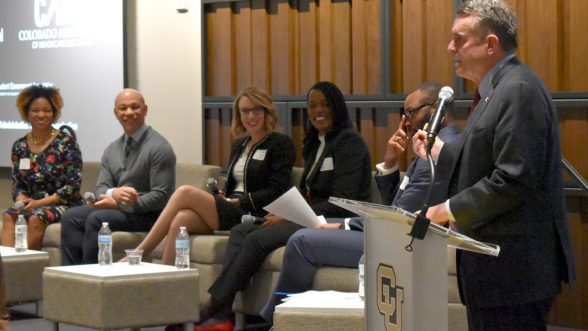 When speaking of the healthcare administration programs, Stacey stated, "We have an alum who is in charge of physicians' compensation for the world's largest physicians' compensation firm. We have an alum who started, built, and sold a revenue cycle company. We have an alum at a startup in Silicon Valley who is starting an app to address the digital front door of healthcare. We have alumni who are working for insurance companies, in physician practice management, and at both large and small organizations. And, you'll notice that I've listed all those alums before I even get to hospital management. A degree here prepares our students for any aspect of healthcare. It gives them the tools to be successful in any part of the industry, and I can prove it."
The Business school has the only accredited health administration program in the state. That is a big deal for potential employers. They want somebody who they know comes from a program that meets the standards of CAHME-accreditation. Stacey looks forward to continuing to serve excellence. Read more.