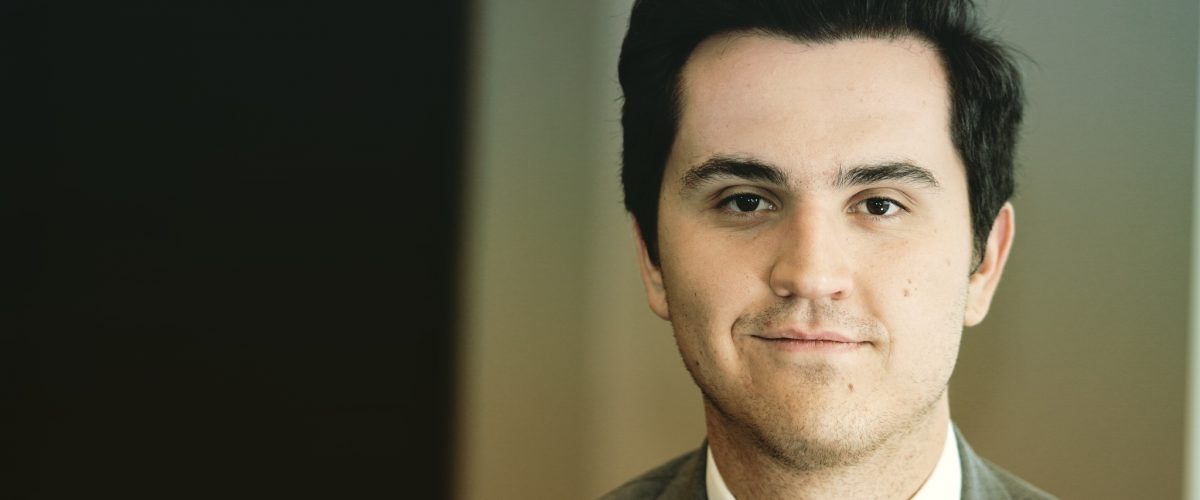 Dear Business School alumni and friends,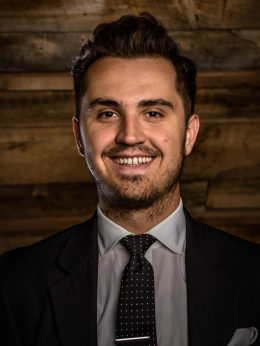 Some of my greatest experiences as a student at CU Denver came from opportunities afforded to me at the Business School. I developed my leadership abilities as a Chair in the Business Student Ambassador Committee, finished in the top 30 out of 500 international teams in the CME Commodities Trading Challenge, and learned from some of the most passionate professors on our campus. I can wholeheartedly say the impact CU Denver Business School made on me is immeasurable. So much of my development as a person, professional, and leader came from the Business School and I am thrilled to give back to the incredible community that gave so much to me.
As Chair of the Business School Alumni Network, I will focus on building the initiatives that will make a positive impact on our alumni community. And, I don't think this is limited to just alumni, but extends to all our campus stakeholders – students, faculty, administration, and donors. Through our industry events, mentorship program, career support, and networking opportunities, I hope to connect all of our partners and grow our strength as a community. I am beyond excited to serve our school in this role. 
One of the core tenets I try to live my life by is, "provide value to others and expect nothing in return." During this coming year as Chair of the BSAN, I look forward to help drive tremendous value through programs and opportunities for our alumni to keep learning, growing, and creating meaningful connections long after graduation.
I am so grateful for the opportunity to be the BSAN Chair for this coming year, and even more grateful for all the people that will help me be the best leader I can be.
With Gratitude,
David Heisler
President – CU Denver Alumni Board
Chair – Business Student Alumni Network
Find ways to get involved with your Business School Alumni Network today.