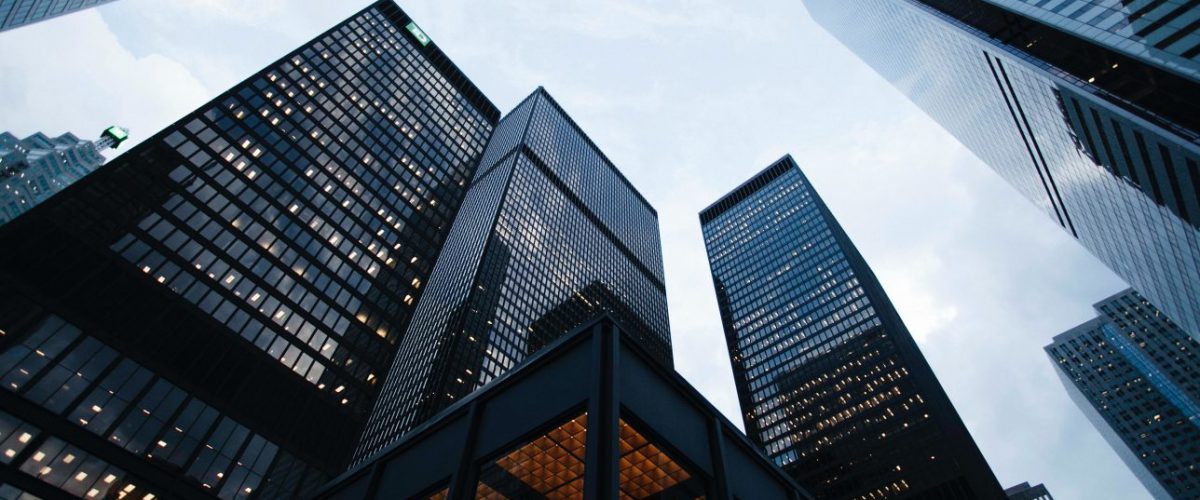 For many years, corporate sustainability meant reducing a carbon footprint or switching to green packaging. However, the COVID-19 pandemic and the Black Lives Matter movement has forced businesses to reassess their practices and beliefs—both environmentally and socially. John Bryd, CU Denver Business School instructor, has made it his goal to help broaden students' definition of sustainability.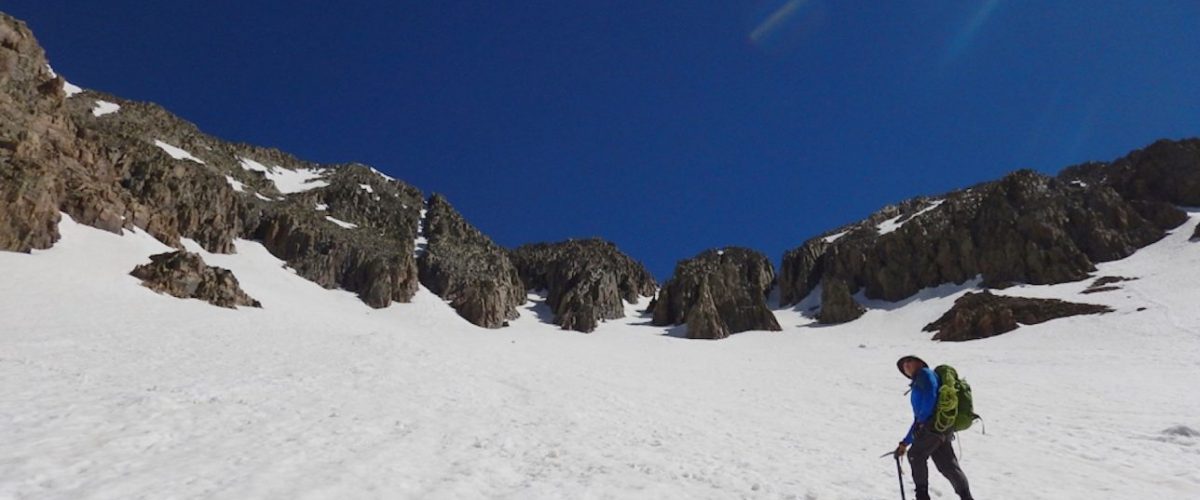 Redefining Sustainability
"For so long, we've thought of sustainability largely in terms of the environment, but I think companies are going to start thinking much more carefully about the social aspects—workplace issues, equality, discrimination," said Byrd, PhD. He is currently restructuring his online graduate course, Business and the Natural Environment, to address both environmental and social sustainability in business with the working title: Business for a Better World.
Effects on the Environment
According to an article published in National Geographic, in early April, daily global carbon emissions were down by 17 percent compared to last year. However, emissions in June were only down about 5%. Once normal activity resumes, we may see a carbon emissions surge like the one after the 2007-08 financial crisis.
Many large companies are doing their part to combat climate change by utilizing green energy through PPAs or VPPAs (Power Purchase Agreements and Virtual Power Purchase Agreements). But, "we could also see companies relaxing their sustainability efforts. In part it makes sense, you want to be able to keep people employed. It depends on the culture of the company and how authentic their commitment to sustainability or equality was," says Byrd.
A Shift in Sustainability
The pandemic does offer a potential benefit: the shift to remote working means less need for corporate building spaces, which consume about 35 percent to 40 percent of coal-produced energy. Young, highly-educated employees want to see their companies allocate resources to actively reduce climate change, and employers want to keep quality employees happy and productive.
Changes in Corporate Culture
"I think COVID has actually in some ways forced us to reflect and become more aware of other people," says Blair Gifford, director of the international health management certificate in the Business School's health administration MBA programs, "I think it's turned back the individualist orientation of American society and increased the need for corporations to be progressive."
Aside from COVID, the Black Lives Matter movement has pushed large corporations to take a stance on social justice issues. Though many companies have made statements in support of equity and diversity, they will need to do more than send their employees through training. Companies will need to stay true to their word and put new policies into action. Read more.