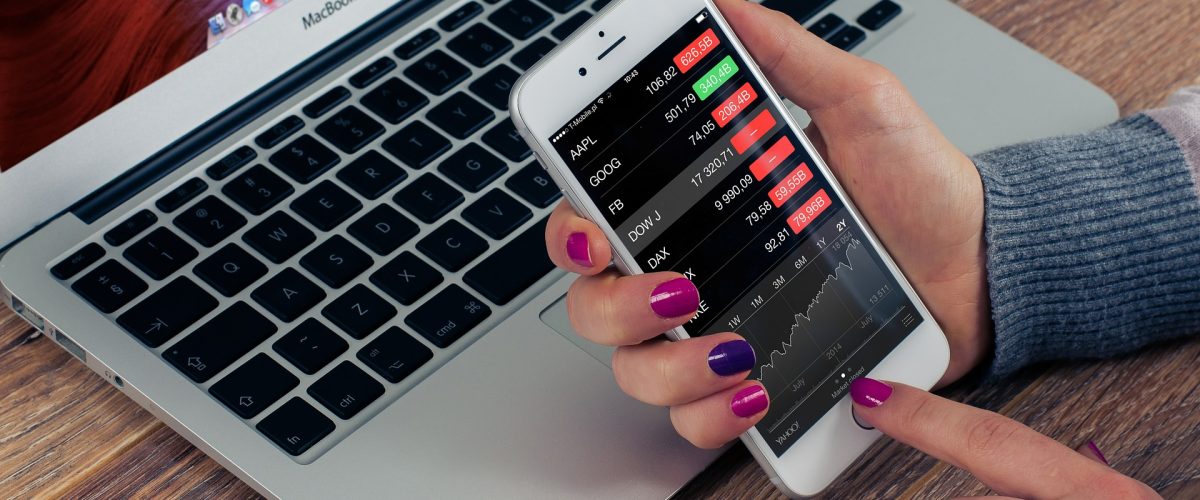 The CU Denver Business School Master of Financial Economics program is ranked fifth in the nation by The Financial Engineer Times. The program combines the strengths of rigorous financial knowledge and invaluable business practicality from our MS in Finance with the strong quantitative skills and broader economic theories from the MA in Economics.
"Faculty members who teach in this program are top-notch researchers and sought-after experts," said Dr. Jian Yang, Department Chair for Finance and Research Director at J.P. Morgan Center for Commodities at the CU Denver Business School. "Their research and business insights have been featured in major media outlets such as New York Times, Wall Street Journal, Financial Times, Washington Post, Reuters, and Bloomberg."
Yang is a PhD in Agricultural Economics with a minor in Finance from Texas A&M University. He and other distinguished faculty shape the program and share their research and the latest industry trends with students in the classroom.
One element that truly distinguishes the program at CU Denver is the J.P. Morgan Center for Commodities – the first center of its kind, established in 2012. It provides educational programs and research in commodities markets, regulation, trading, financial fundamentals, investing, risk management and ethics.
Because of the ranking and recognition, more scholarships will become available to students. Each year, up to five CFA Program scholarships will be awarded to graduate students in the Finance program.
Find out more about the Master of Science in Finance program and apply today.
Check out some of the CU Denver Business School's other top ranked programs: