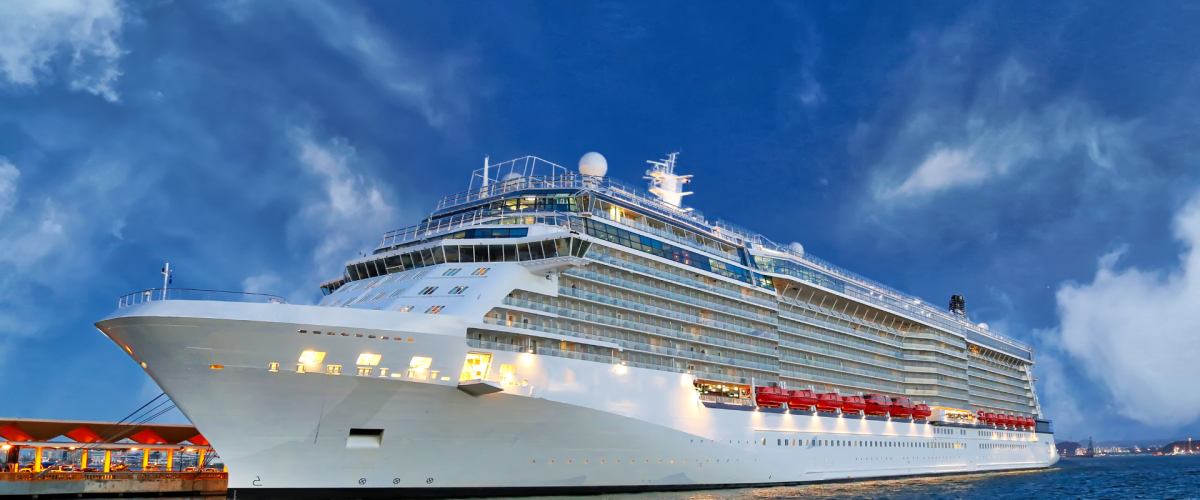 CU Denver Business School Alum Integrates Technology and Language to Build a Powerful Career Trajectory
From politics to Python, Arabic to arithmetic, Moez Hassan, MS '10, had always married his passions with a purpose. His journey evidences the power of variety, curiosity, and an openness to change.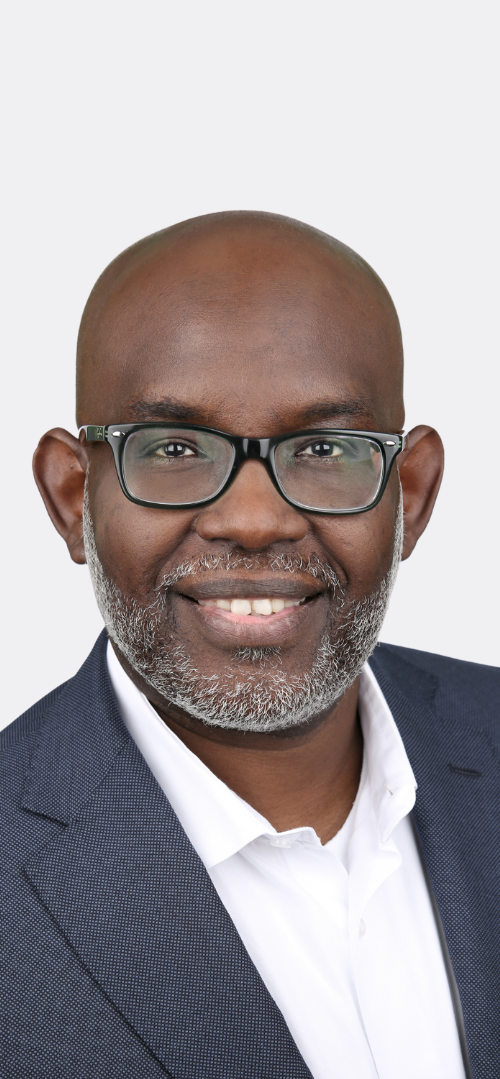 The CU Denver management grad, now Chief Data Officer for Royal Caribbean Group, stirred his imagination early with Star Trek and Atari games, pop culture that offered the perfect blend of creativity and analysis. Hassan, the youngest of ten children, credited his mother with his tenacity and his father with his more logical pursuits. Hassan attended Catholic schools in Sudan, learning in English and Arabic; he tributes to the environment with his exposure to a melting pot of cultures, religions, and worldviews, an invaluable experience for anyone working in leadership.
Surrounded by countries like Egypt, Kenya, and Ethiopia and influenced by cultures from Greece, and Turkey, the Sudan native learned the importance of diplomacy and sparked an interest in working in international affairs. He pursued an undergrad degree in foreign language and literature with a minor in political science at the University of Khartoum. Following a scholarship and a tech internship, Hassan moved to more left-brain pursuits in Colorado, earning a master's degree in Computer Information Systems from Regis University in Denver, Colo. A lifelong learner, Hassan earned a second master's degree, this time in management, from CU Denver's Business School. His collegiate career provided a breadth of subjects and know-how to work in various fields and positions.
He built a future career through his education and built a family along the way, as well.  Hassan met his wife Yussra in Germany and later added two sons in tow. His family inspired him to leave his comfort zone and explore new avenues. Initially working for the city of Denver, Hassan spent nine years in data and business intelligence (B.I.). He then transitioned from a manufacturing company to a Chicago-based job centered around sales data for in-flight purchases, then back to Denver, working for Deloitte and Charles Schwab. Hassan witnessed giant shifts in the data world over his time with different firms, from traditional data warehousing and B.I. to big data and data lakes to cloud Lakehouses and Artificial Intelligence. His skills from his early lingual ventures helped him adapt quickly and translate tech into business value.
"There's a lot of opportunity in data science; it's a diverse field with many roles; you don't have to be overly technical."

Moez Hassan, MS '10
From orthodox languages to coding, Hassan valued the importance of effective communication and how it impacts work and life. He is proud to work in his field and how it applies to many fields and industries: "There's a lot of opportunity in data science; it's a diverse field with many roles; you don't have to be overly technical." He also notes tech's global impact: "The field includes focus areas such as M.L .engineering, data engineering,  A.I. ethics, etc., and it also applies to diverse business problems that range from commercial revenue generating ones to those that have environmental impacts such as reduction in fuel consumption and more." Hassan exemplifies how humanities and sciences can create the perfect recipe for success. No matter where the wind blows, this globetrotting leader, Moez Hassan, is ready to take on the challenge with an open mind and passport to learning.