2018 New Directions in Commodities Research
August 14, 2018

-

August 15, 2018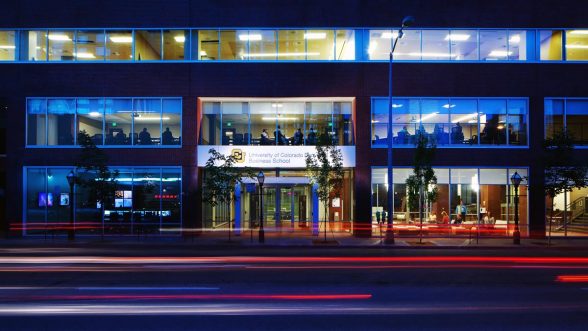 Join us for an international commodities conference focusing on real-world relevant commodities research. Hosted by the J.P. Morgan Center for Commodities.
Keynote speakers are Jeffrey Frankel, the James W. Harpel Professor of Capital Formation and Growth at Harvard University and Robert I. Webb, the Paul Tudor Joens II Research Professor of Finance at the University of Virginia. Other speakers include Bluford Putnam, Director and Chief Economist of CME Group, and Terry Barr, a nationally recognized economist and senior director for CoBank's Knowledge Exchange Division.
There is a welcome reception on Monday, August 13, however, the conference begins on Tuesday.