Ethics OnSite FirstBank – Deadline to apply
Event Navigation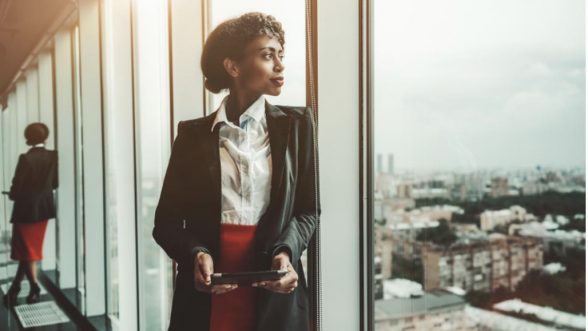 See what real-world ethical leadership looks like.
Ethics OnSite takes learning beyond the classroom — and to a whole new level. Students will spend time with high-level executives exploring ethical challenges and opportunities at FirstBank, one of the largest privately held banks in the nation. Ethics OnSite typically takes students to an organization's headquarters to gain hands-on experience and insight; however, the Fall 2020 program will be hosted virtually, with students video-conferencing with FirstBank executives to learn about how the business handles ethical issues. The program is sponsored by the Daniels Fund Ethics Initiative at CU Denver Business School.
Requirements:
Applicants must be a CU Denver student.
Applicants must have at least a 3.0 overall GPA.
FirstBank
Monday, October 19, 2020
Virtual program and discussion: 8:00am – 12:00pm
Students will video conference from home or a quiet space. Business attire is required.
Deadline to apply: 
Sunday, September 20, 2020 by 11:59pm. Spots are limited and early applications are encouraged.
Apply now: https://ucdenverdata.formstack.com/forms/ethicsonsitesfirstbank
Questions? Contact Ira Selkowitz at ira.selkowitz@ucdenver.edu or 303.315.8409.