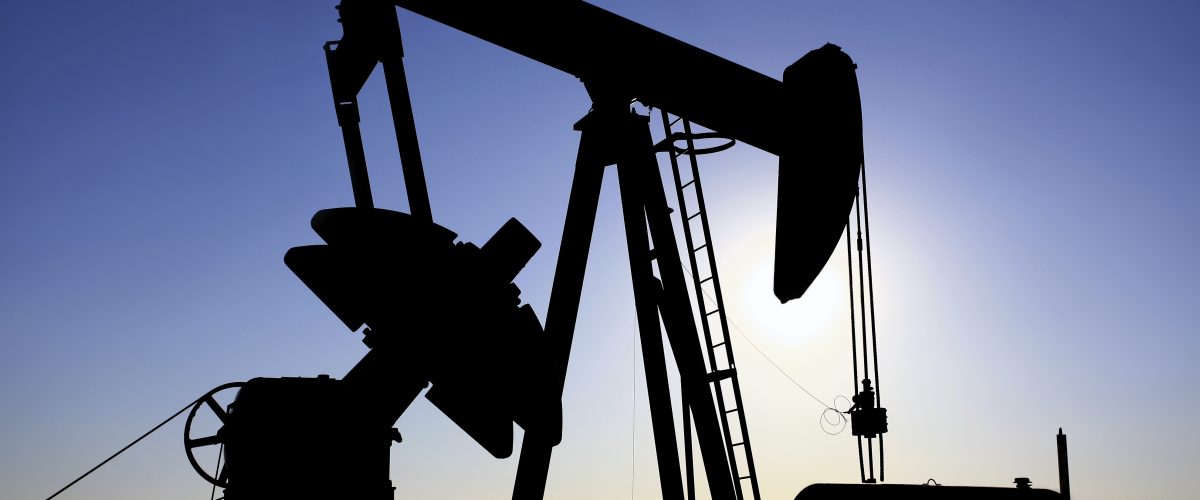 The Global Energy Management (GEM) Program at the University of Colorado Denver Business School is excited to offer an open access energy business course on Coursera.
Coursera is a learning platform that partners with universities to offer free online courses globally.  This opportunity gives the GEM Program worldwide exposure to diverse audiences and raises the program's visibility in the energy community and across society as a whole.
"The GEM program is providing this introduction to energy course as a contribution to the global energy discussion," said Jim Marchiori, GEM executive director. "We care about sources and uses of energy in all its forms and about all the people who produce energy and all the people who use it – that's pretty much everybody," Marchiori said. "The huge platform and reach that Coursera provides gives us a chance to contribute to the education of not just our students, but the whole world of energy users."
Delivering quality online courses in energy is not new to the GEM Program.  GEM currently offers a Master of Science (MS) degree in Global Energy Management via "hybrid-online" curriculum delivery.  Energy professionals from around the world enroll in GEM because of its business focus on energy as well as the accessibility the classroom-online model provides to full-time professionals.
"This course furthers GEM's position as a contributor and thought leader in energy education," said Sueann Ambron, dean of the CU Denver Business School. "Upon successful completion, some students in the open course may want to further their education in the business side of the energy industry and that's where GEM's MS degree plays an important role."
The online, five-week course is "asynchronous," which means that students can log in and complete the course at their own pace, but all work must be completed during the five week period. Students who take this class will gain an understanding of the essential, systemic nature of energy development and learn why the energy sector motivates such an enormous amount of business activity and political interest.
GEM lecturer Dr. Michael Orlando will teach The Fundamentals of Global Energy Business course, which will provide students with an introduction to the business of primary energy production. It will examine the nature of demand and supply in global energy markets and business considerations for participants in those markets.
"Developing online lectures for GEM has been good preparation for Coursera," Orlando said. "In GEM, preparing recorded lectures requires me to really think through a narrative that ties together the course material. This is doubly important on Coursera because I will never get to meet the vast majority of my students. I'll likely be reaching many more students in this one class than I've taught in all of my other classes, combined."
Students who successfully complete the class will receive a Statement of Accomplishment signed by the instructor. They will not receive college credit for the course from the University of Colorado Denver or have a transcript from the course on file with the University's registrar.
Coursera is a social entrepreneurship company that partners with the top universities around the world to offer courses online which anyone can take for free.
For more information and to register for the course, visit business.ucdenver.edu/gem/mooc