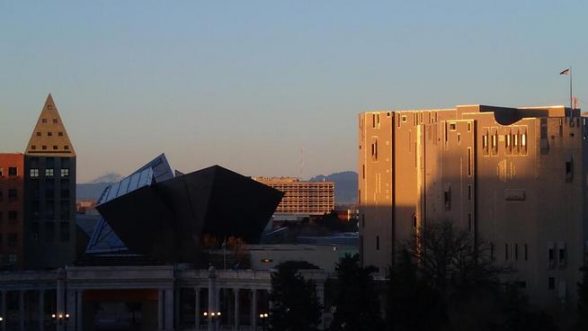 If you are looking to start a small business — or want to work for one — Denver ranks right up there, according to two reports released Tuesday.
Biz2Credit's annual analysis of "The Best Small Business Cities in America" ranks Denver as the third-best small-business city in the nation based on annual revenue, age of business, average credit scores and other financial data.
WalletHub said Denver is tied with San Francisco for sixth as the best place in the country to work for a small business.