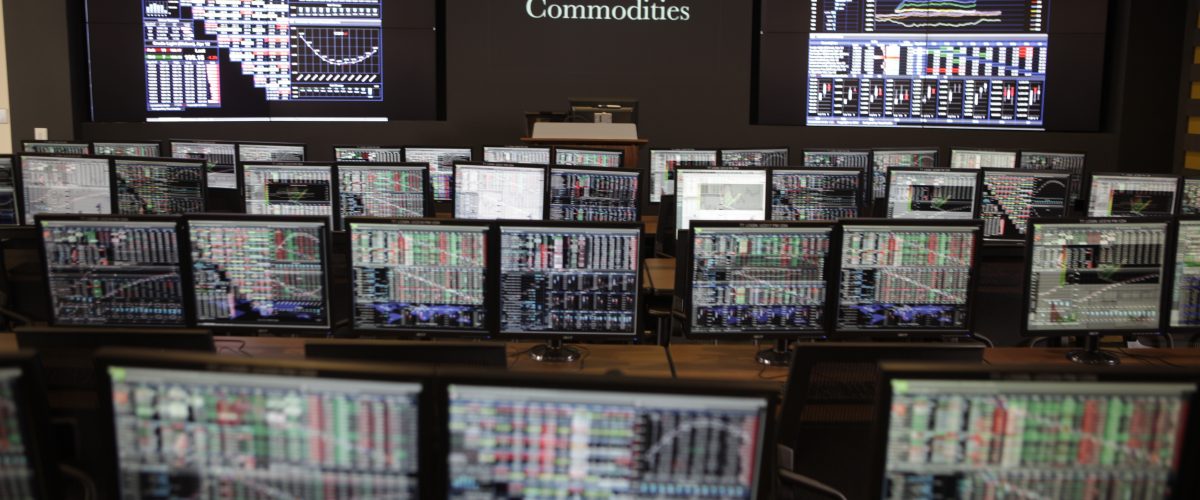 Want hands-on trading and portfolio management experience? Gavan Duemke's Trading in Commodities and Financial Markets will give students real-world experience in portfolio management. Through utilizing the latest academic theories and becoming familiar with industry-standard software including Bloomberg and CQG, students will be prepared for careers in asset management, investment advisory, and other related financial market positions.
Participation in the CME Trading Challenge is encouraged and can count towards your overall grade. If students are interested in the CME Trading Challenge, please email Gavan Duemke before November 15th.
Commodities-specific scholarships up to $2,500 are available to all those who enroll in this class.
For more information about CMDT 4682/6682 or applying for a commodities-specific scholarship, please contact Matt Fleming.