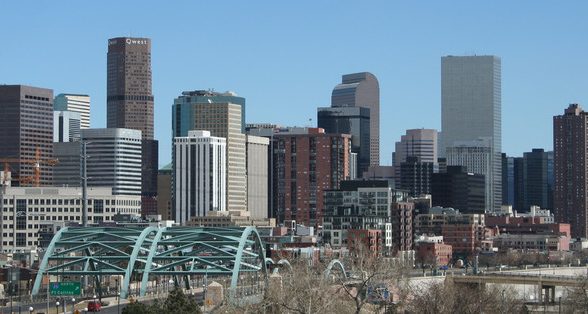 DENVER — Denver and Los Angeles are the happiest cities in the nation — at least based on local Twitter traffic.
"Social intelligence" company Brandwatch used social media data and analytics to create the Twitter Happiness Report, which tracked how Twitter users express emotions online.
The study broke out  the results by gender, life category, and conversation over time. The report also tried to reveal some of the nuances in people's behavior when using Twitter to express feelings.