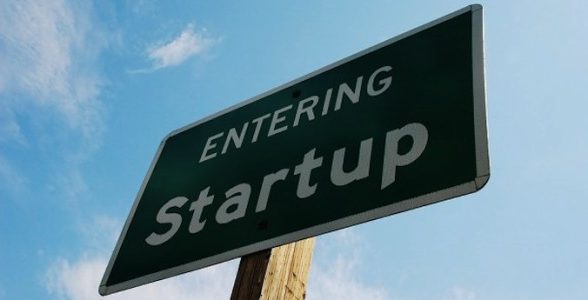 It's not exactly news that the San Francisco Bay Area is a hot spot for tech startups, but let's say you're ambitious, talented and armed with a great idea but you don't want to move there. What other places should you consider?
Or let's say you're ambitious, talented and looking to land a job at a tech startup. Where, outside San Francisco and Silicon Valley, are prospective tech employers?
To answer these questions, we looked at five data points:
1. Local innovation, as measured by utility patent growth from 2011 to 2013 and utility patents per 1,000 people. (Utility patents also are referred to as "patents for inventions," as opposed to design or other patents, and constitute about 90 percent of patents issued by the U.S. Patent and Trademark Office.)
2. Access to capital, as measured by venture capital deals per 1,000 people and the average value of deals made in 2014.
3. Access to educated workers, as measured by the share of the local population with a bachelor's degree in the engineering, business or the so-called hard sciences. (We excluded social sciences and gave more weight to science and engineering degrees than to business degrees.)
4. Strength of the local tech startup scene, as measured by new jobs per 1,000 people at young local companies in the science and technology sector and the information sector.
5. Local wage premium, as measured by how much more (or less) local startup workers earn compared with workers at all science and technology companies around the country. The lower the number, the better it is for employers.