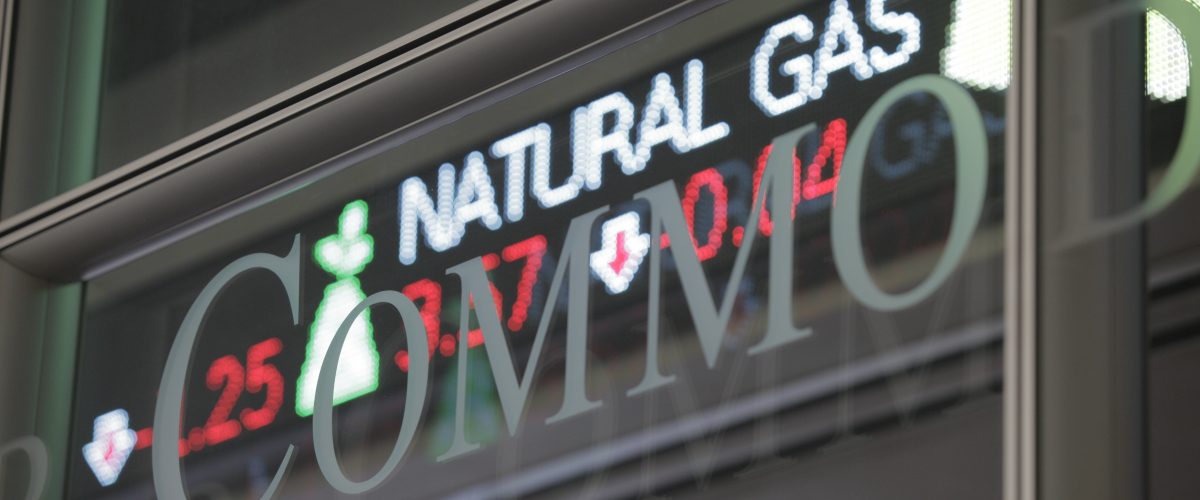 Andy Hecht, lecturer for the J.P. Morgan Center for Commodities Professional Education course,  spent nearly thirty-five years on Wall Street, including two decades at the trading desk of Philipp Brothers, which became Salomon Brothers and ultimately part of Citigroup. Over the past three decades, he has researched, structured, and executed some of the largest trades ever made, which involved huge quantities of precious metals and bulk commodities.
Please see his recent article on the benefits of an education in commodities on Seeking Alpha:
A traditional business education at institutions in the United States and around the world tends to focus on theory and practice in debt, equity and foreign exchange markets. Universities generally do a good job teaching students economics, accounting, finance, risk management theory and a whole host of other business disciplines. When it comes to one important business vertical, commodities or markets for raw materials, education is often the result of on-the-job training.