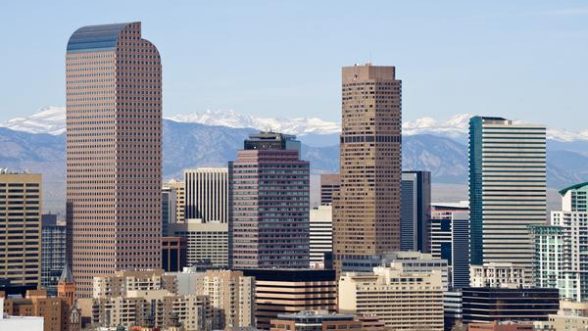 For young college grads gearing up to enter the workforce, Denver is aces.
The Mile High City landed the No. 3 spot in Rent.com's 2015 "Best Cities for College Grads" ranking.
To compile the report, Rent.com — a unit of Norcross, Georgia-based RentPath — analyzed the job potential, percentage of millennials, lifestyle, unemployment rate and median rent in U.S. cities with a population of 100,000 or more.