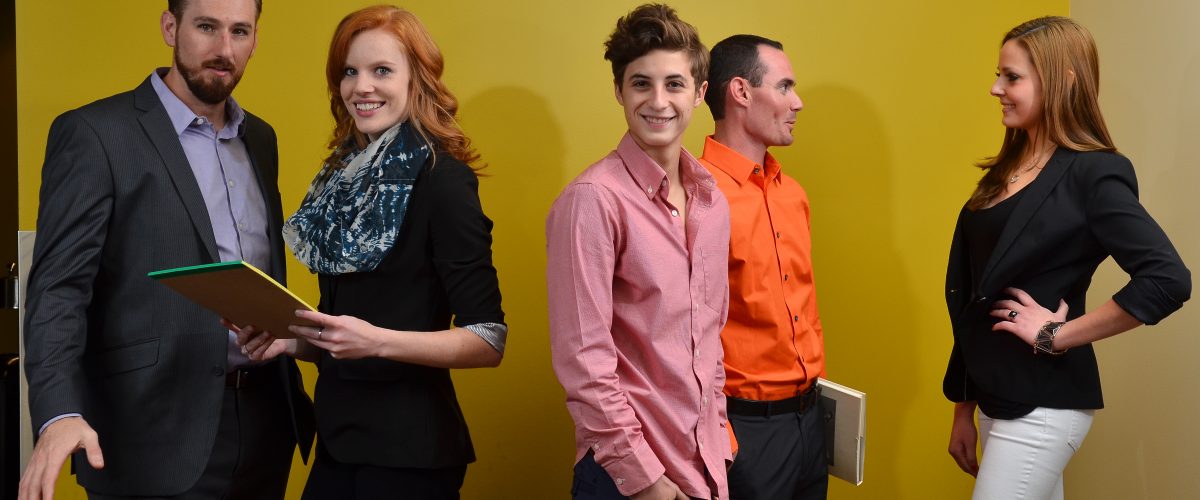 Free Undergraduate Summer Business Course Elective
Open to All Majors
This 8-week course will be offered summer 2015, June 8, 2015 until August 1, 2015 on Tuesday afternoons from 12:30 to 2:30 pm. Don't miss this opportunity to learn about career opportunities in the investment services field.
A Booming Industry
Did you know that Investment services companies offer median starting salaries that are nearly $40K? In the next few years, the financial services industry in Denver will grow significantly. Financial companies have provided 100% tuition funding for CU Denver students to take this Summer 2015 course, so for a limited time it is free.
Intro to Investment Services Careers BUSN 1110
Intro to Investment Services Careers will be offered to both business and non-business students who are interested in learning more about jobs in the financial services field. This course, developed by CU Denver Business School faculty and industry partners, gives students and overview of the dynamic financial services and investments industry. The course is intended for students from a variety of majors.
The FREE 1 credit course will feature guest speakers from the financial industry including: Charles Schwab & Co., Fidelity Investments, Janus Capital Group, OppenheimerFunds, T. Rowe Price, TIAA-CREF and MDEDC. Students will also spend half a day on site at one of these companies.
Course Schedule
Week 1 Financial Roles Overview: How the world interacts with the financial industry.
Week 2 Financial Roles Overview: How the financial industry segments opportunities into different roles.
Week 3 Products: Stocks, bonds, mutual funds, and annuities and insurance.
Week 4 Retirement: Overview of retirement planning.
Week 5 Digital Communications: Students will learn how companies interact with customers across multiple channels and about financial industry news.
Week 6 Consultative Process: A look into the financial industry's approach to selling and providing service.
Week 7 Credentials: Overview on licensing requirements, continuing education requirements and opportunities.
Week 8 Career Path: Conclusion of the class with career panel FAQ
Questions?
Schedule an appointment with an undergraduate Business School advisor at 303-315-8110 or email undergrad.advising@ucdenver.edu