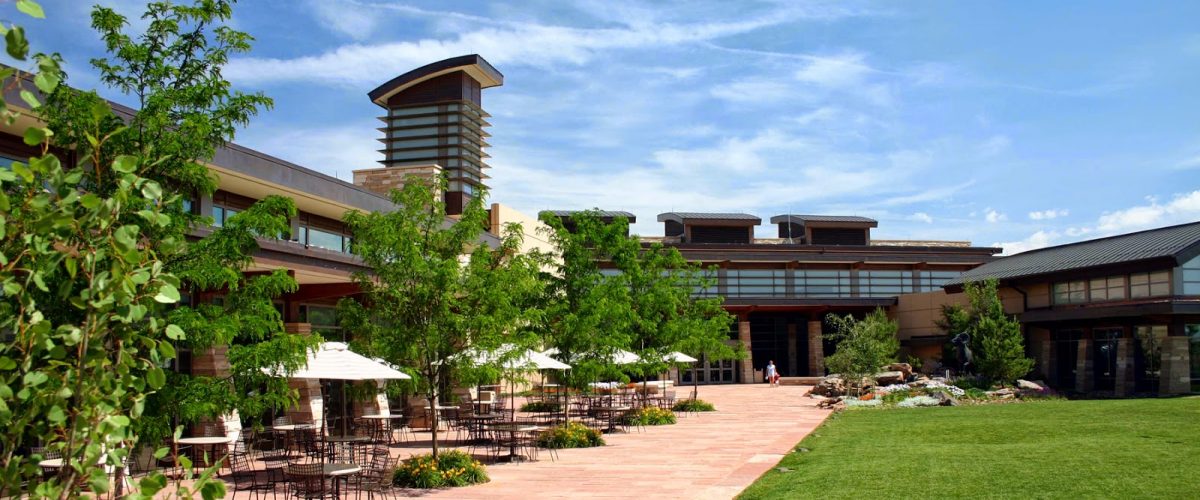 In Carrie Schwab-Pomerantz's column, Ask Carrie, she noted that "The financial world continues to change and challenge us all."  That's why on May 20, 2015, Carrie Schwab-Pomerantz will be visiting the University of Colorado Denver Business School at the Liniger Building in South Denver to discuss the – ever changing – financial world.
Carrie will be joining the CU Denver community for a breakfast event (event details below) titled: Leadership, Financial Security, and Beyond: A Conversation with Carrie Schwab-Pomerantz, will focus on what she has learned as a top financial leader, financial security and many more topics surrounding the vast area of the finance industry.
Carrie Schwab-Pomerantz is a Certified Financial Planner with more than 30 years' experience in the financial services industry.  She is one of the nation's leading advocates for financial literacy. As President of Charles Schwab Foundation, she is devoted to making investing more accessible to the American public, encouraging men and women from all walks of life to take charge of their financial lives.
Carrie is a nationally syndicated columnist whose "Ask Carrie" financial advice column appears weekly via the Creators' News Syndicate as well as on Schwab.com and Parade.com.
In addition, she is Chairwoman of the Board of Schwab Charitable, one of the nation's leading donor advised funds, and she serves on the National Board of Governors for the Boys & Girls Clubs of America.
Through her leadership of the Charles Schwab Foundation, and her work across party lines through two White House administrations and with the President's Advisory Council on Financial Capability, she has become one of America's most trusted sources for financial advice.
Carrie's latest book – The Charles Schwab Guide to Finances After Fifty: Answers to Your Most Important Money Questions — was released last April and has earned accolades from top media outlets including the New York Times, USA Today, the Washington Post, MarketWatch, and many others.
The New York Times called it, "An excellent personal finance book that is well worth your time, whether you are over 50 or just see the big 5-0 looming."
Most recently, Carrie was named by the San Francisco Chronicle as one of 12 nominees for the "Visionary of the Year" award, which recognizes leaders who have redefined their professions in ways that improve the community.To attend the morning CEO Briefing with Carrie Schwab-Pomerantz, please RSVP.
A continental breakfast will be served.
Event Details:
What: Leadership, Financial Security, and Beyond: A Conversation with Carrie Schwab-Pomerantz
When: Wednesday, May 20, 2015
7:30 am – 9:30 am
Where: Liniger Building, CU SouthDenver
Room N203
10035 S Peoria St
Parker, CO 80134