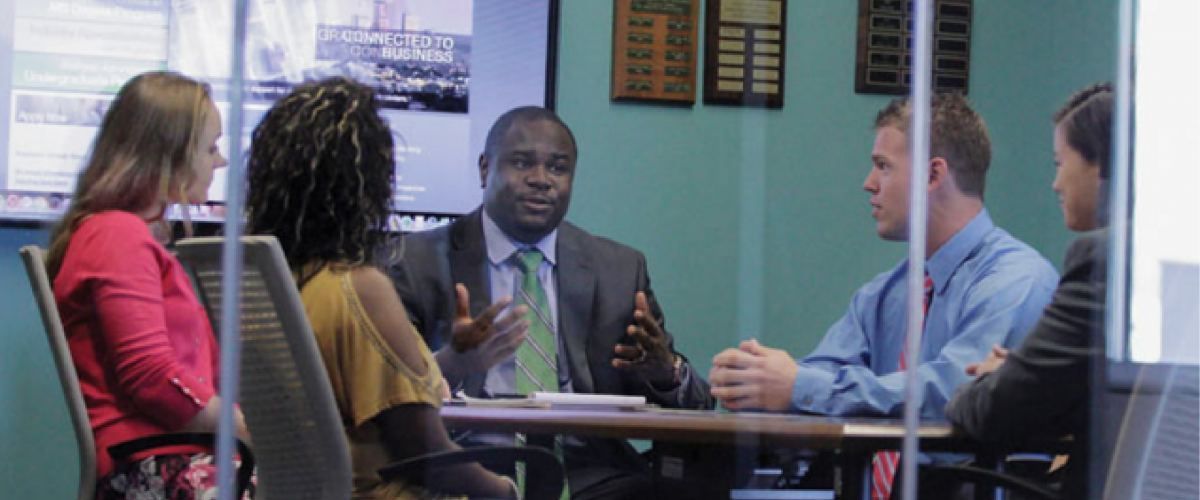 The CU Denver Business School offers a Master of Business Administration degree at Liniger Building at South Denver.
A Master of Business Administration is the most recognized degree in the world. An MBA from the CU Denver Business School prepares current professionals to be future leaders by balancing foundational business education with real-world application.
The Business School at the University of Colorado Denver has been developing bright, motivated business leaders for 25 years. With full AACSB accreditation, the school engages actively with the business community—working with more than 300 companies—focuses on real-world application, and offers courses of high interest in flexible formats to working professionals.
To learn more about the MBA offering at South Denver, follow this link.