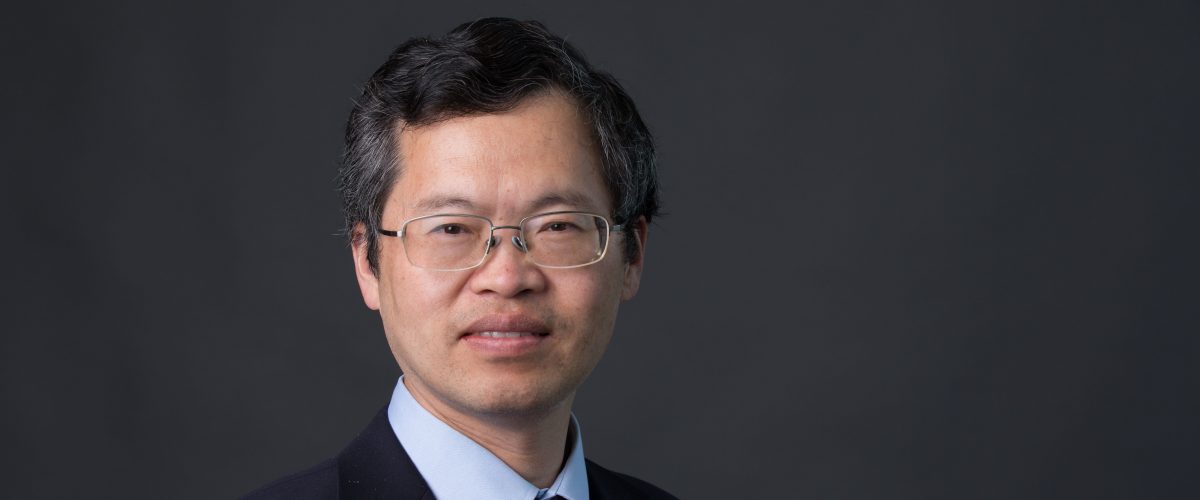 Finance Professor Jian Yang carries with him many achievements and distinctions. The Director of Finance and Risk Management at the CU Denver Business School has been recognized countless times in the past, including being ranked as one of the 15 commodity friendly professors in the world and among the top 750 (top 4%) most prolific authors in finance worldwide based on the number of publications in 26 core finance journals over the 50 years from 1959 to 2008.
Professor Yang can add another accolade to his prestigious list of accomplishments as The Real Estate Academic Leadership (REAL) ranked him tied for 31st worldwide among Authors while emphasizing contributions to the real estate body of knowledge. From 2011 through August of 2015, Professor Yang published five articles on real estate research.
The inaugural Real Estate Academic Leadership (REAL) rankings of authors and institutions, recently published on Journal of Real Estate Literature, are based on the number of publications during 2011-2015 on top three real estate journals. With these five publications, CU Denver also ranked among top 100 as an institution in the inaugural rankings.