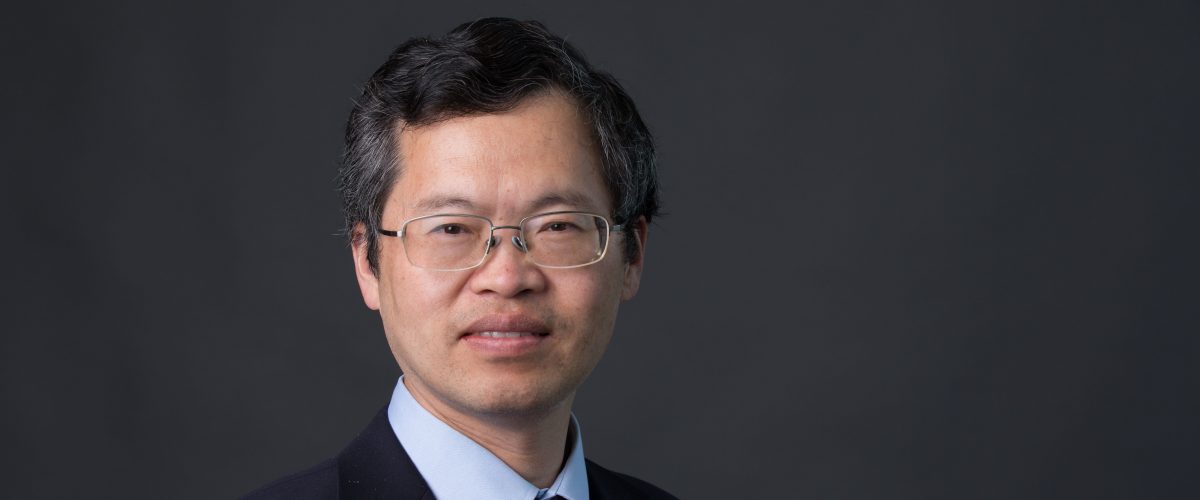 The Director of Finance and Risk Management at the CU Denver Business School Professor Jian Yang is an authority in the Finance world here at CU Denver and abroad. Yang was recently featured in China Daily to talk about stocks slumping across the world precipitated by heavy selling in China as officials in the mainland pulled the plug on a mechanism designed to limit chaotic market activity.
Yang said, "Because of higher economic uncertainty, emerging markets like China are likely to experience added volatility which means the Chinese exchanges are more likely to reach the seven percent threshold more frequently than in developed markets like the US."
Yang added there are some important factors about Chinese investors that might make circuit breakers less effective in the mainland.
"The Chinese stock market is primarily (estimated to be 70 to 80 percent) composed of individual investors rather than institutional investors as in the US. (They) would be far more vulnerable to the so-called herding effect or following the crowd. Even though circuit breakers are meant to give investors time to sell stock calmly, or even buy back stock if they deem prices are too low, the majority of Chinese investors just follow the crowd to dump stocks in a panic due to a lack of their own assessment of information," Yang continued.
"These and other reasons suggest that the Chinese stock market exhibits a much higher liquidity risk and higher liquidity discount, and even if the seven percent circuit breaker works in other developed markets, it is likely too low for China," Yang said.
"China should focus on improving its design of regulatory measures by paying close attention to the unique features of its financial markets and investors and also learn from the history of similar regulations from other countries," added Yang.
Another factor that may have contributed to the market selling is China allowing the value of its currency, the yuan, to decline in part to make its exports more competitive.
"Some international investors might interpret the rapid depreciation of the yuan as a signal of inside information about a less optimistic outlook for the Chinese economy in the near future," Yang concluded.
To read the story in its entirety, follow this. you can also check out other interviews with Yang from China Daily in 2016 on various topics, such as Chinese Economy outlook in 2016 and the recent crude price decline.