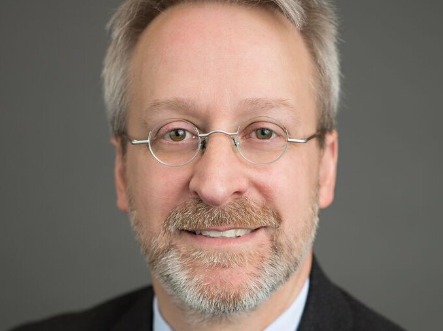 The recent drop in oil costs are benefiting the consumer now, but will eventually cost others jobs, including right here at home.
In December of 2014 oil was trading at $107 a barrel. Today it hovers around $30. As a result of that free-fall, the value of Colorado's oil production dropped by more than 34 percent, hitting $5.4 billion last year, down from $8.2 billion in 2014.
Jobs have evaporated as a result, with Colorado oil fields losing roughly 2,000 jobs during that period.
Great for consumers, terrible for business.
It's a story of supply and demand, and demand isn't looking so good.
In addition, Iran has announced plans to put up to 500,000 barrels of oil a day on the market, now that sanctions against that country have been lifted, which had curtailed their ability to export oil.
In recent days oil has been selling at below $27 a barrel, its lowest price since 2003.
The big questions is when can we see the oil prices rebound and return to a figure more beneficial for the workforce.
Saudi Arabia, analysts stress, is the key to the entire equation.
"Saudi Arabia doesn't want to lose control of the oil market," said Michael J. Orlando, owner of Economic Advisors and a professor at the Global Energy Management Program with the University of Colorado Denver Business School.
Orlando said that the Saudi-led price drop, and move to maintain production levels in OPEC, was designed to discourage large investments in places such as Alaska, Russia, South America and Canada.
To read more on the drop in oil prices and the affect it has on the job market in Colorado, visit Colorado Daily.