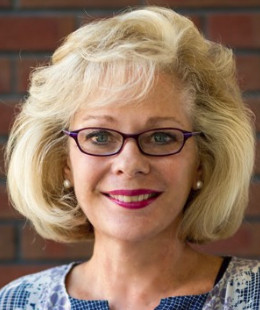 Everyone wants to spend their money wisely, and that includes college students and their parents. Schools are facing increased pressure to show they are not only preparing students for careers, but making sure they start these careers soon.
High placement rates and other statistics can help schools compete. The U.S. Department of Education recently launched the College Scorecard (www.collegescorecard.ed.gov/), an online resource that lists U.S. colleges' average annual costs, graduation rates and salaries after attending.
Business Career Connections at the CU Denver Business School offers Job Search Boot Camps and Interview Prep Workshops several times throughout the year. CU Denver also offers a Business Fundamentals Minor, five courses for non-business students. Those who enroll in the minor program get access to Business School career coaching, internships and other career services.
"Schools want their graduates to be employed, and I think there is probably a greater lens on it now than there has been in the past," said Sue Wyman, director, Business Career Connections. "Students and their parents are more aware of picking schools that have some results in this area."
To read more from Sue Wyman of the CU Denver Business School, visit ColoradoBiz. For more information from Business Career Connections, contact bcc@ucdenver.edu.